I think we all have memories of settling down with our families in front of the TV when we were younger! One of the best things about being a kid, was getting to watch all your favorite TV shows!
& Of course, with your favorite TV shows, came your favorite television stars! Usually a mixture of your first celebrity crushes or childhood heroes.
Often, as we get older, our favorite TV faces often fade from our screens and we're left wondering what happened to them. Maybe you've seen them dotted about in movies or other television shows, but sometimes, they disappear completely!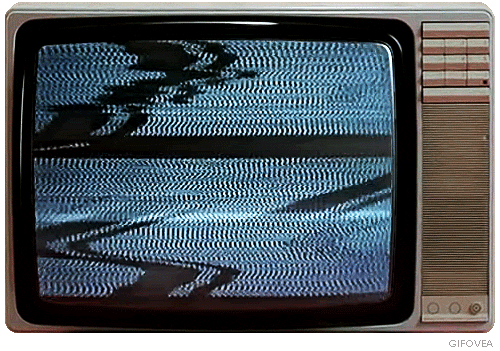 We have compiled a list of some of TV's most loved faces from back in the day, see if you can spot your favorite!
1. June Lockhart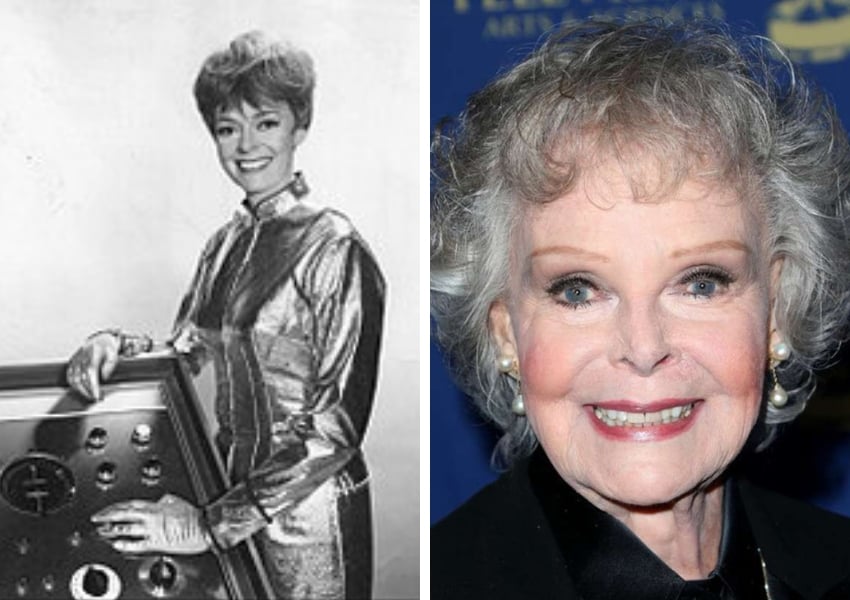 June Lockhart is best known as Lassie and Lost in Space. She was a most loved television mom who captured the hearts of viewers. She is now a fantastic 93 years old and has been retired from acting for about 10 years. She has appeared in the video game called Tesla Effect and has even received an award from NASA for her interest in space exploration! What a cool, chick!
2. Maureen McCormick

Most probably widely known for her role as Marcia on The Brady Bunch, she then went on to appear in other small TV roles, on shows such as Scrubs and also, reality shows like Dancing with the Stars. She released a memoir in 2008 that opened up about her painful struggles with drug addiction and also, her battle with mental illness. She is now happily married to Michael Cummings, with whom is has a daughter. (She's not changed much, has she!? She looks amazing!)
3. Ken Osmond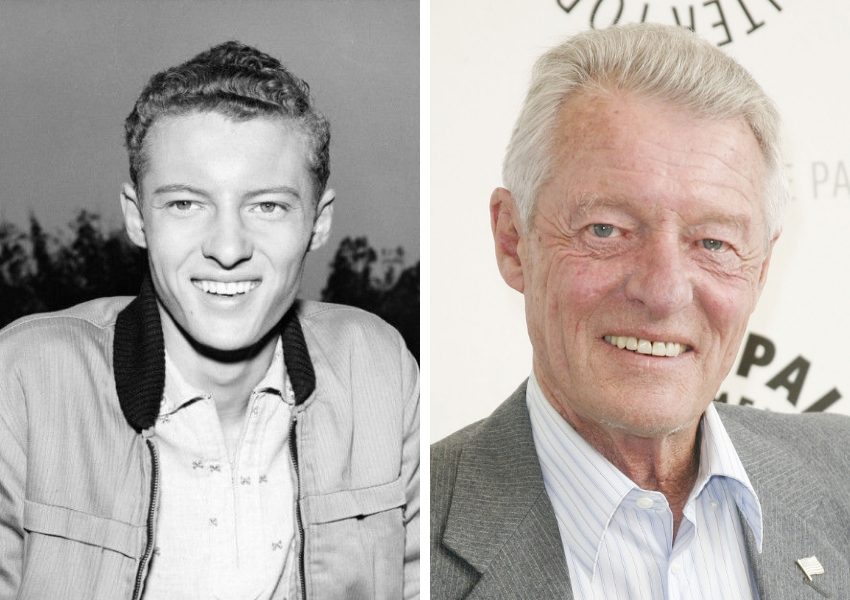 Ken Osmond is probably best known for playing the rebel Eddie Haskell on TV favorite,  Leave it to Beaver. He then, amazingly, had a total career change and joined the Police Force! But has since taken early retirement in 1988, after suffering a serious injury whilst on duty. He co-wrote a book in 2014 called "Eddie: The Life and Times of America's Preeminent Bad Boy," with a foreword by Jerry Mathers.
4. Susan Dey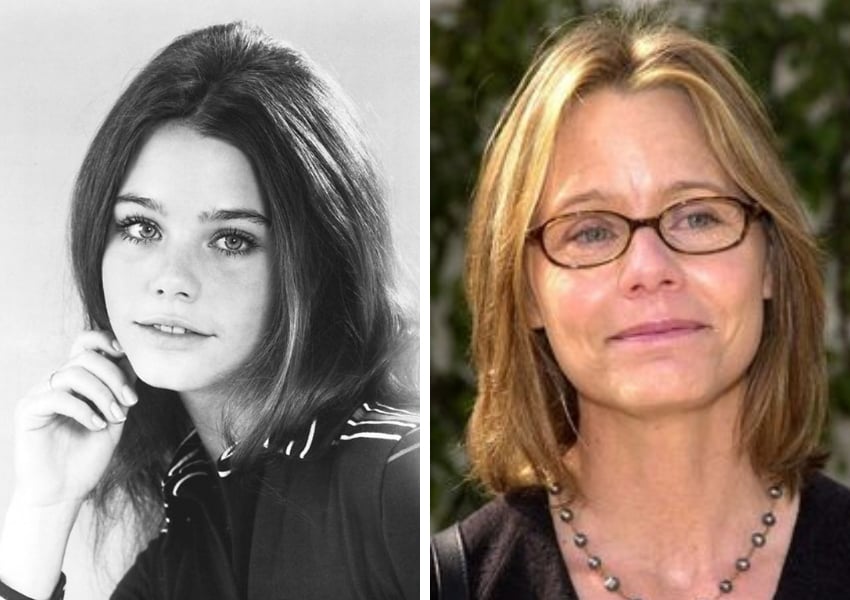 Susan is best known for playing Laurie, in The Partridge Family. Rumour has it, that Susan had the hots for David Cassidy (who didn't!?) while they were working together and apparently, they actually started dating after the series ended. She has also appeared on the TV series L.A. Law. She has since retired from acting in 2004 and now lives a very private life, out of the public eye.
5. Jimmie Walker

Best known for his time on Good Times, with his catchphrase, "Dy-no-mite!".
He has recently published a memoir of the same name. He is now 70 years old and is still an actor and comedian, although he is now more widely known for his conservative political views.
6. Johnny Whitaker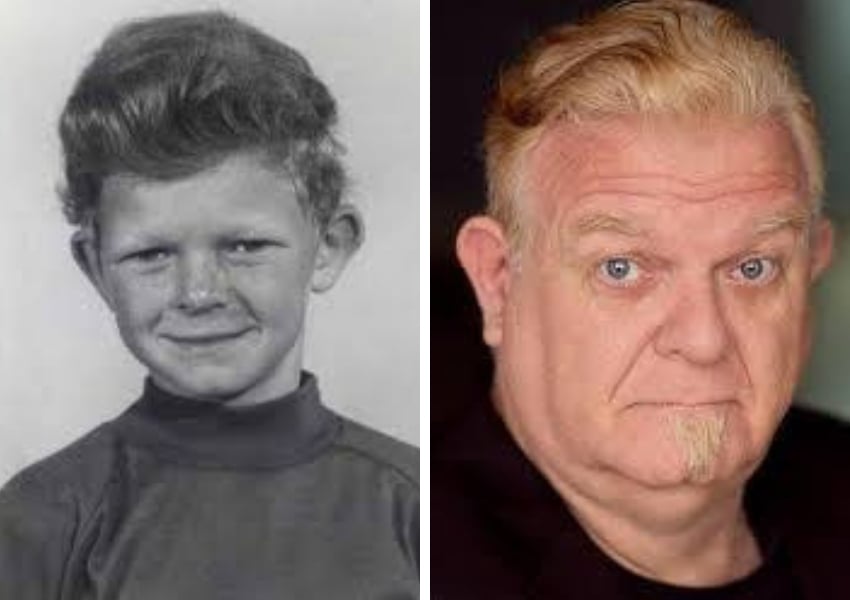 Most known for his time playing Jody on Family Affair. He was still just a baby at five years old when the series started. He sadly went the way of most child stars and later got involved in a battle with drugs and alcohol, but thankfully, is now clean and sober, and is even a qualified addiction counselor! He has also started a nonprofit charity for Spanish-speaking addicts. He recently starred in a small production of To Kill a Mockingbird.
7. Diahann Carroll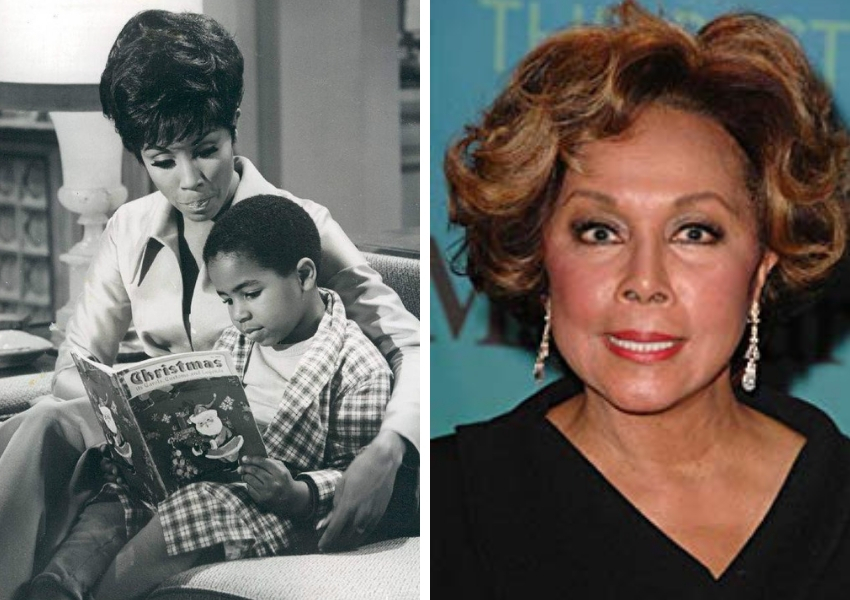 Best known for her work on the TV show, Julia, a sitcom about a nurse and single mom that was aired in the late 1960s and early 1970s. She is still an actor today and has opened up about her problems with her love life, her four failed marriages and that she is now finally learning to love herself, without anyone else's approval.
8. Gary Burghoff
Most known and loved for his time on the popular TV show, M*A*S*H, playing Cpl. Walter "Radar" O'Reilly. He is no longer an actor but keeps himself busy by fishing, stamp collecting, and jazz drumming. He is also a bit of an inventor and has invented a "fish attractor device" called Chum Magic. Wow!
9. Erin Murphy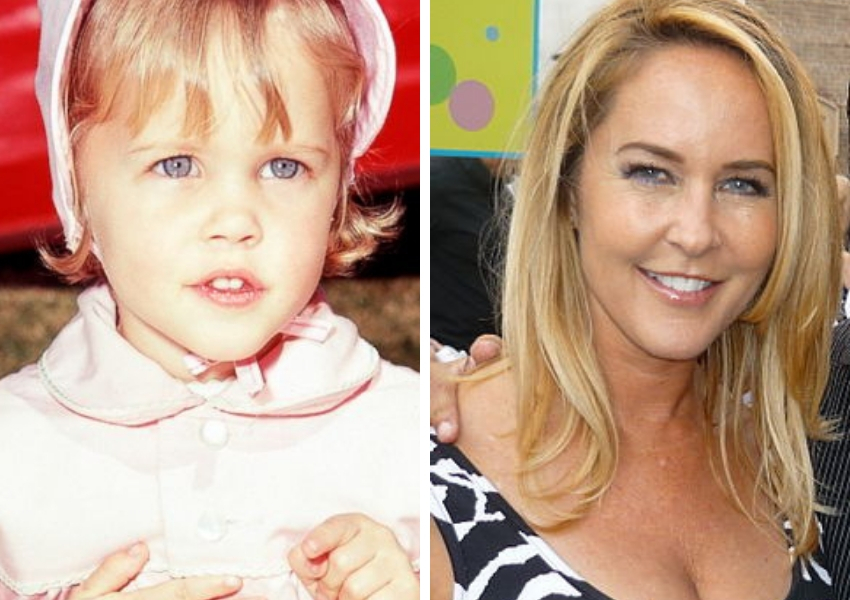 Erin is best known for playing a young Tabitha on Bewitched. She is now a fashion and beauty writer and does work for many autism charities, as it's something close to her heart since one of her sons has autism. She is also an entrepreneur, & has started not one, but TWO businesses of her own! These are: Slim Chillers (which specializes in making frozen vodka martini ice pops) (oh my god, yum! Get in my belly!) and Erin Murphy Knits ( which specializes in luxury alpaca sweaters and accessories!)
10. Cindy Williams

Cindy Williams is best known for playing Shirley on the classic show Laverne and Shirley, a show about two roommates who were always up for a bit of mischief!  Since then, she has written a memoir, which was published in 2015 called "Shirley, I Jest!". She is currently still acting, in the Las Vegas stage comedy, "Menopause: The Musical".