A lot of us feel the need to slow down a little as we get older. Maybe you cut down on the drinking, try to get into yoga, or just avoid getting up as much to avoid hurting your dodgy knees.
Well, there's one particular 102 year-old who is putting us all to shame, and continues to live life to the fullest, even as she racks up triple figures.
Australian senior citizen Irene O'Shea has broken a world record after throwing herself out of a plane at the ripe old age of 102. I know, way to make the rest of us feel lame, right?!
Irene officially became the oldest female skydiver on Sunday when she took part in a jump in Langhorne Creek, South Australia.
The incredible 102-year-old completed the world record charity skydive surrounded by friends and family. What's more, she was raising money and awareness for the Motor Neurone Disease Association of South Australia in the process.
She was reportedly skydiving in honour of her daughter, who died of motor neurone disease several years ago. Irene said it was the 'perfect opportunity' to help raise money for the charity. Way to go, Irene!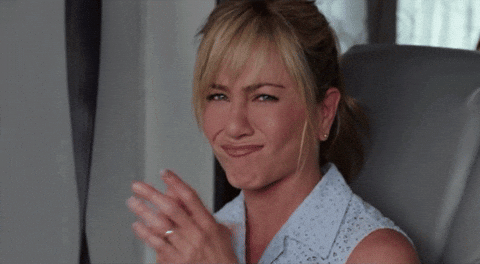 When asked by a local reporter whether she was an adrenaline junkie, Irene responded: "As far as I'm concerned I'm the same as everyone else, just a normal person."
Irene opted for a tandem skydive, rather than solo, which is probably the sensible option, all things considered. It still takes a hell of a lot of nerve to get up there, though! I know I couldn't do it.
What makes this story even more incredible is that Irene actually became the oldest female skydiver in the world in 2017, before topping her own record this year – and this was also her third jump with the same company since 2016. There's just no stopping this woman!
I think Irene is setting a great example to all the senior citizens out there – just because you're old, it doesn't mean that you have to take it easy all the time – even if you pass the century mark!
You can watch the video of Irene's amazing skydive below:
I don't know if I'll make it to 102, but if I do, and I'm even half as badass as Irene O'Shea is, I'll be a very happy woman.
Have you ever been on a skydive? What was it like? Let us know all about it in the comments.
Featured image credit: Youtube/SA Skydiving