We've discovered some old-school Disney memorabilia that's been fetching a small fortune on eBay and Etsy, so we thought we'd give you a heads up in case you want to check the attic. Scrolling down this list might make you feel a bit old, especially considering some of these films are now over 20 years old!
*
That being said, there's definitely a market for old collectibles that are no longer being produced. Disney films are still some of the most iconic children's films around and as you can see below, collectors are always on the look out for merchandise connected to popular titles such as Beauty and the Beast and Pocahontas. Some of the items on this list are going for large amounts of money, so get out the loft ladders and start rummaging!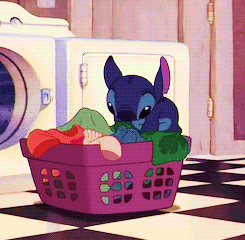 *
1) Beauty & The Beast VHS – £495
This recently re-made classic could actually earn you a frightening sum of money. With the VHS platform well and truly a thing of the past, they're now becoming the 'in thing' with collectors. As with vinyl records, VHS tapes are slowly but surely transitioning onto the vintage market. Like most households who had kids growing up in the 90s, you've surely got this gem hidden somewhere!?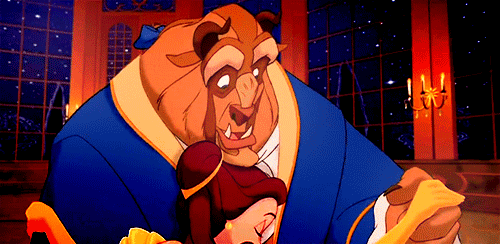 *
2) Aladdin Plush Genie Soft Toy – £700
It's pretty amazing to think that a plush toy could earn you up to £700, but it's true! If you're struggling for cash and need to make a quick buck, it might be worth having a look around the attic for one of these Genie toys. The plush may well earn you a nice amount of money, especially considering that filming will soon begin on the new live feature Aladdin, with Will Smith replacing the late, great Robin Williams as the Genie.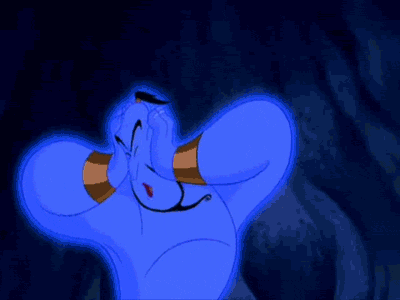 *
Rumour has it that the new film will be appearing in May 2019, so we've still got just under a year to wait for the reboot. Starring alongside Will Smith will be Mena Massoud as Aladdin and Naomi Scott as Princess Jasmine.
So in the run up to the next Aladdin film, why don't you start having a look around for this Genie plush soft toy. Surely you went out and bought one of these for the kids at some point!? Time to get looking!
*
3) Beauty & The Beast Original Tea Set – £990
Fans of Beauty & The Beast might also want to check if they have this original tea set lying around somewhere. If you can bear to part ways with Chip and Mrs Potts, be our guest! It could earn you up to £990. It seems that the release of the recent live feature of Beauty & The Beast (starring Emma Watson) has caused a bit of a frenzy with collectors. This classic, timeless tea set will no doubt give your home a wonderful decorative touch – if you can afford it!
*
4)  Pocahontas Doll & Gift Set – £210
Received this incredibly 90s looking gift? You're quids in if so! This model of Disney's Native American princess will fetch you a tidy sum, with some estimates coming in at just over £200 for the plastic doll set. Whilst there are a few versions of the doll out there, this original set with Pocahontas in her 'Sun Colours' dress is actually worth quite a lot of money. She may be hidden in a box, or floating round a riverbend …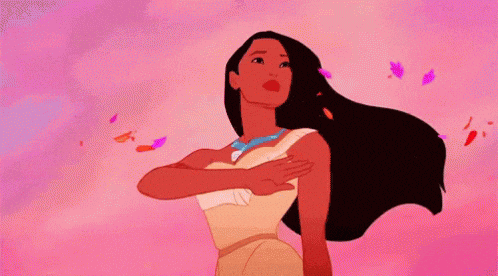 *
5) Adult Nala Plush Soft Toy – £112
I remember having one of these as a kid, and if your parents didn't give it to the charity shop when you left home (we're not bitter) then you could make a nice little sum of money on Ebay. The Queen of Pride Rock will you bring you in around £110. Again, this may well increase with the upcoming release of the live action version of The Lion King around the corner.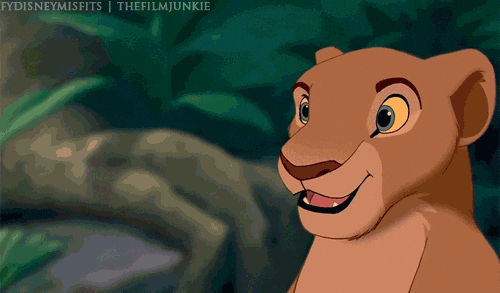 *
Like Aladdin, The Lion King is scheduled for release at some point in 2019. The film has a lot of big names behind it, with director Jon Favreau taking on creative duties and Hans Zimmer composing the official soundtrack. If you're a fan of recent viral hit 'This is America', then you might also be interested to know that Donald Glover (aka Childish Gambino) will be playing Simba alongside the Queen of Pop herself, Beyoncé, as Nala.
With that in mind, it may be worth checking if you've got any form of memorabilia from the Pride Lands lying around as prices look set to increase in the next few months!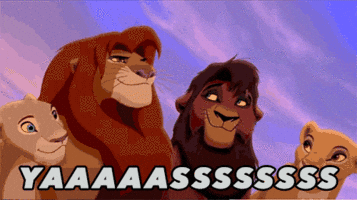 *
6) Tyco Ariel Doll – £53
This Tyco classic is a gem that should certainly not be left 'under the sea', as it were. One of Disney's answers to Barbie came in the form of this plastic doll Ariel, complete with mermaid tail for when she's fed up of living on dry land. Can you remember whether you received one of these red-haired dolls as a Christmas present? If so, don't leave it in your attic to gather seaweed! Current estimates suggest you could get around £53 for it.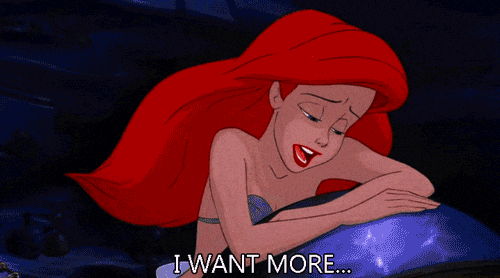 *
7) Beauty & The Beast Belle Watch – £148
You could end up earning a handsome sum for this Beauty and the Beast-themed timepiece! Current estimates on Ebay place the watch at around £150, so it's definitely worth a look around in some old drawers or cupboards. The adult you could upgrade to something a little more age-appropriate if you manage to flog this one online. However, we have to say that Disney missed a trick not featuring Cogsworth somewhere on this watch!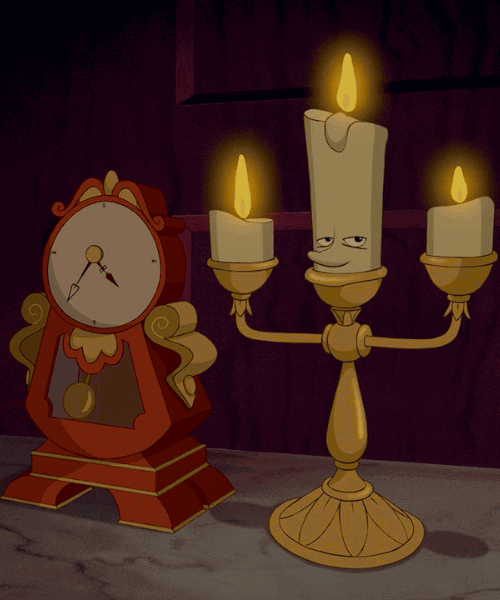 *
8) Mickey Mouse Water Game – £155
This is one of the more bizarre inclusions on our list of Disney items. You'd probably remember if you received one of these as a present! I've been staring at this image for a good minute and a half and still can't figure out what it does. That being said, it certainly attracts a healthy sum, so collectors must be keen to get their hands on it. Anything old school emblazoned with the iconic Mickey Mouse is set to attract attention, so if you think you might have one of these in the attic then it's certainly worth a look.
*
9) Cartoon Classics Cartoon Game – £45
It's been over 90 years since Steamboat Willie first introduced us to the cartoon world of Mickey Mouse, but memorabilia related to the famous animated rodent is still going strong. As well as the bizarre water toy above, Disney also released this 'Cartoon Classics' board game featuring Mickey, Donald Duck and a vast array of other animated friends. Check out that classic 90s photo on the front!
*
Imagine Scene It, but rewind 20 years. The game included a VHS (cutting edge technology at the time), with three different games for kids (and unwilling parents) to play, including Mickey's Bingo, Feeling Ducky, and Every Which Way. Do you remember playing this on a cold winter's night?
The board game will currently fetch you around £45, which is enough money to buy a half-decent collection of DVDs or some kind of Playstation game instead!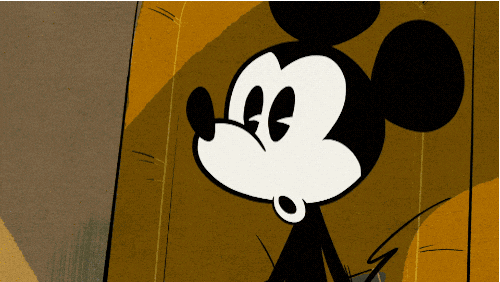 *
10) Toy Story Talking Woody Doll – £212
Toy Story was one of Pixar's most successful films, and viewers will always remember the special bond between cowboy Woody and his beloved owner Andy. Thanks to Disney's merchandise department, fans of the movie could buy their very own Woody doll which – according to the front cover – contains special features such as 'floppy legs'. State of the art stuff indeed!
*
But would you have the heart to get rid of your Woody toy? We all know how jealous Woody got when Andy received his new Buzz Lightyear, so imagine how he'd feel about being flogged on Ebay. That said, the toys are currently fetching around £212 online so you may well decided that it's well past time for both of you to move on.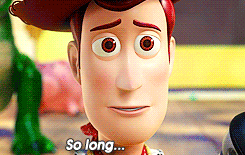 Otherwise, Woody dolls make a great gift to pass on to kids and grandkids, especially since the franchise has continued to grow from strength to strength.
*
11)  Lion King Hop-a-Croc – £97
Here's another Lion King entry on the list which could land you a nice tidy sum. Based loosely on The Lion King 2, this interactive game could have been that Christmas present you left shoved at the back of a wardrobe? At just under a £100, we'd be tempted to have a quick look around and see if it was gathering dust anywhere.
*
12) Pocahontas Jewelry Box – £30 
Looks like something you'd in a toddlers make up playset, but this little piece could potentially fund dinner for two and a bottle of red…or maybe even three of them if you go to M&S and get the Dine in for £10 deal! If you were prone to playing dress up, and applying terrible make up as a toddler, it might be worth having a rummage for this make-up set.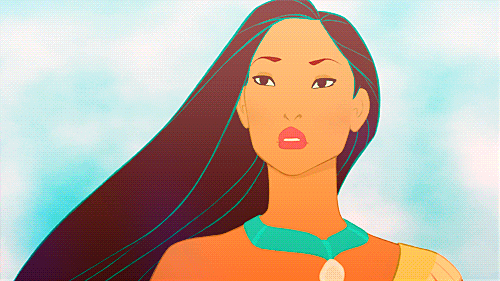 *
13) Little Mermaid Water Sprinkler – £70
De' seaweed is always greener, when you make a few bob, as Sebastian might well say. £70 for something you've no doubt used once on Christmas day before discarding in the loft under some old towels, isn't bad going. Disney have been ingenious here, basically repackaging and selling the garden hose with lots of nice pictures of Ariel and friends included on the cover. We're less convinced by this one Disney, but business is business.
*
14) Buzz Lightyear Doll – £354
So which side were you on, Woody or Buzz? If you didn't manage to find your original Woody doll, then you may well have stumbled across a Buzz Lightyear instead. The toy that tells a tale of many childhoods, it's no surprise that there's three figures on offer for this piece of history. Again, I wouldn't be getting rid of this little belter. Who knows, you could be looking at a lot more in 10 years time!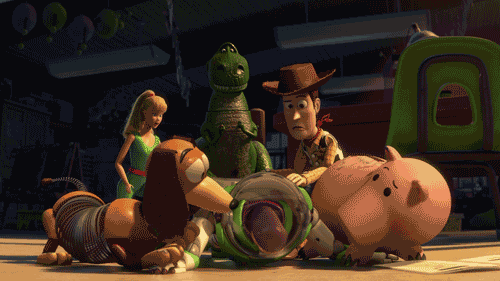 *
15)  Sega Genesis Aladdin Game – £180
Who had a Sega when they were younger? It was one of the earliest gaming consoles, but Disney kept up with their endless supply of merchandise and released this Aladdin game for fans of the film. With the Genesis being somewhat of a collectible in the gaming world, games are seemingly hard to come by and will now sell for up to £180.  This little beauty will appeal to both gamers, and fans of Disney. It was actually quite an addictive little game as well!
*
16) Pocahontas River Rowing Doll – £136
Yet another Pocahontas entry appears on the list with this this basic figurine of the Native American princess fetching a tidy sum. The latest technology ensured that Disney were able to release a plastic doll version of Pocahontas, complete with motorised rowing boat! Collectors are keen to get their hands on these rather unique dolls and you can earn around £140 if you manage to find one in your loft.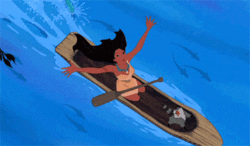 *
17) Darkwing Duck Thunderquack Jet – £194
Darkwing Duck might be less familiar to some Disney fans. It was an American animated TV programme that ran from 1991 to 1992. It featured the adventures of the purple-clad superhero Darkwing Duck, who is the alter-ego of an ordinary suburban person named "Drake Mallard". The duck theme runs strong throughout the series, with Darkwing's pilot named Launchpad McQuack and his daughter simply called 'Gosalyn'.
*
Disney actually made a rather impressive-looking supersonic jet toy to go along with the series, which will now fetch up to £200.
Quackers really, to think that the TV show it is based on only lasted 12 months! There were rumours it was making a 2018 comeback, but these have been quashed. Still, it's worth putting on the market at this price.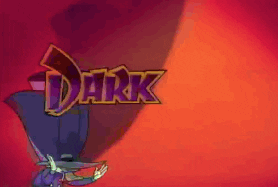 *
18) Kissing Simba & Nala Teddy – £70
You will certainly be able to feel the love tonight if you cash in on these two love birds. Again though, is it a keepsake? Maybe, but if you're looking to make a quick buck, then your prayers have definitely been answered! This iconic scene will stay in Disney fans' hearts forever more, so it will always be sought after.
*