If you have any kind of social media account, then no doubt you've seen the 10-year challenge making its rounds about the place!
In fact, it's pretty hard NOT to notice it, the damn thing is everywhere!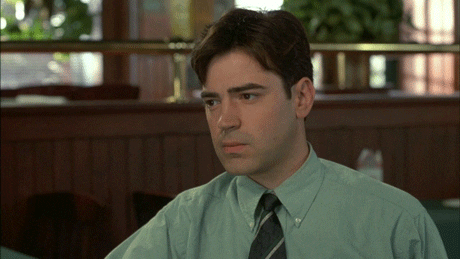 AND, I've gotta say…what about it makes it a 'challenge!?' The 10 years have already passed, you've no doubt done the work and done the ageing…so all you've got to do,  is post up two pictures of yourself, that are ten years apart! & That's not really a challenge now, is it? Well, unless you don't know how to use a computer or smartphone, that is…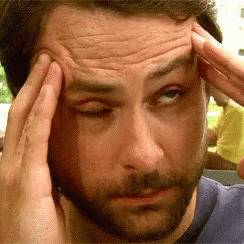 However, let's put my disdain for it aside and put it to good use! We've tried the 10-year challenge on these 20 well-known celebs and the results are SHOCKING! In fact, we're pretty sure that the fountain of youth is real…and we need to find it, like, RIGHT NOW!
Whatever it is, we'll have ten of what these guys and gals are having, because it's obviously working!
1. Paul Rudd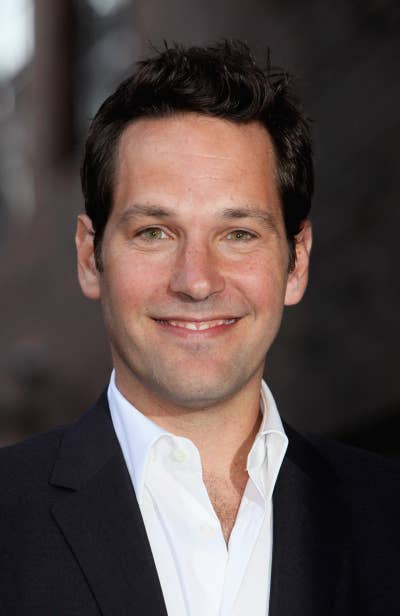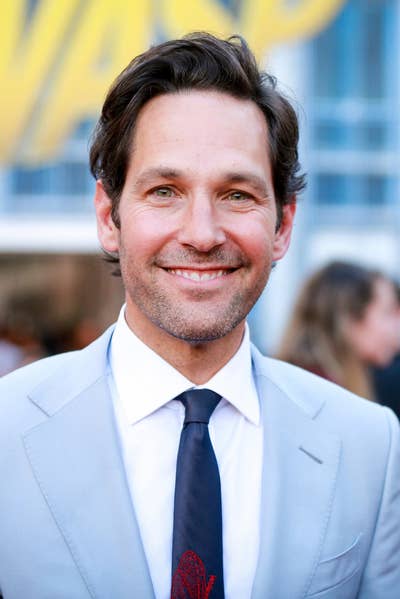 Tim P. Whitby / Getty Images, Rich Fury / Getty Images
I honestly wouldn't be able to tell which one was 10 years ago and which one wasnow, here! If you can't either, then 10 year ago Rudd is on the LEFT!! I think he actually looks younger now, to be honest! Amazing!
(Please Note: All 10 year ago pictures are on the left and NOW are on the right.)
2. Gabriele Union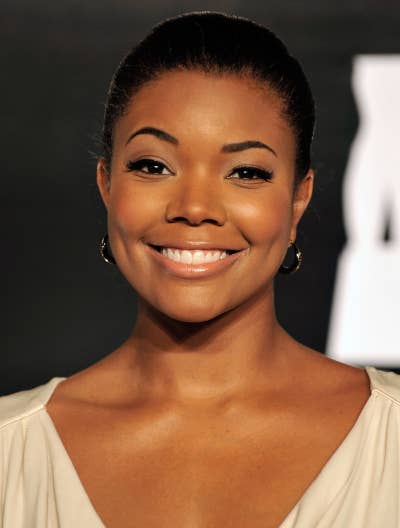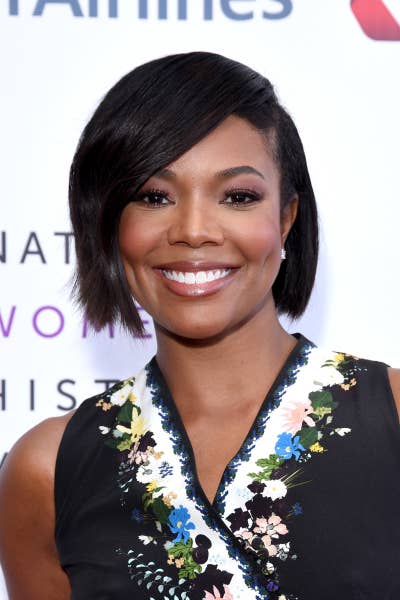 Alberto E. Rodriguez / Getty Images, Presley Ann / Getty Images
Wow! Are we completely SURE that these pictures are 10 years apart!? Because they basically look exactly the same! I'll definitely have what Gabriele is having!
3. Keanu Reeves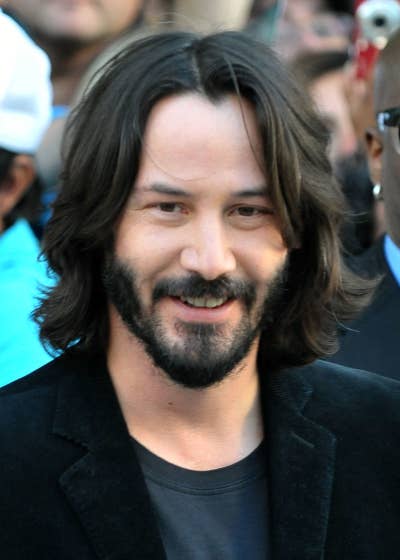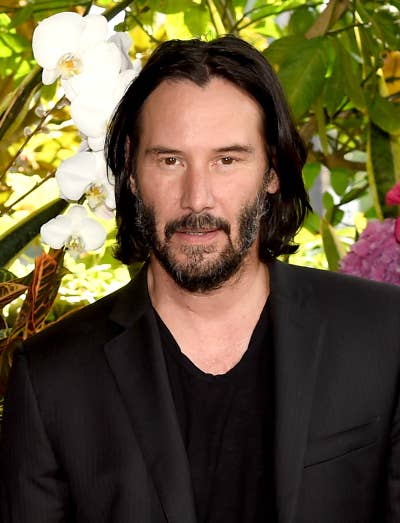 C.j. Lafrance / Getty Images, Kevin Winter / Getty Images
This is MENTAL! He looks healthier and younger now then he did back then! To be honest, there isn't much difference in the pictures, apart from him looking a tad thinner now, that's about it! Even his eye bags have gotten smaller!
4. Morgan Freeman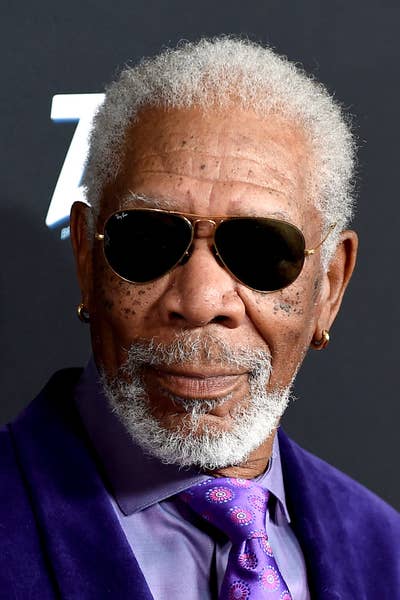 Kevin Winter / Getty Images
No, that's it! I don't believe you, there is definitely some sorcery going on here! Somebody show me ANY difference in these pictures (apart from the change of outfit, of course!) and I will give you a very large cookie because I certainly can't find any!
5. Anne Hathaway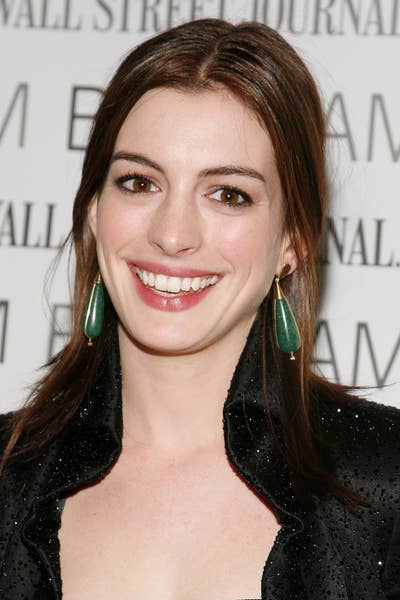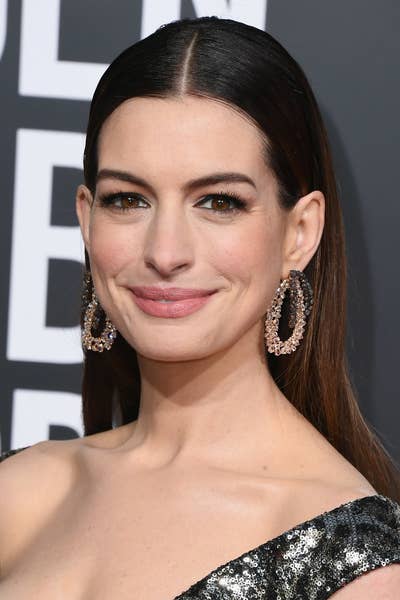 Amy Sussman / Getty Images, Jon Kopaloff / Getty Images
She still looks absolutely stunning as her 10 year ago self! Maybe a few differences here and there (extremely small ones!) but she's still looking the picture of youth and radiance!
6. Jennifer Lopez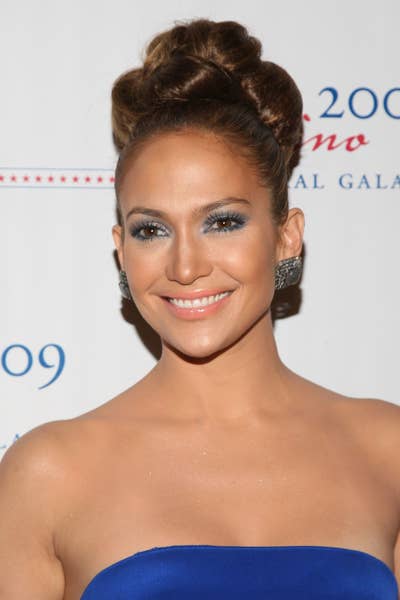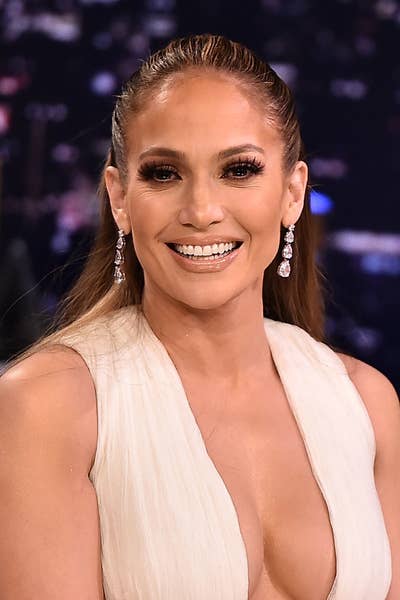 Jason Kempin / Getty Images, Theo Wargo / Getty Images
I think she's always looked amazing and by the looks of it, father time is no match for Ms Lopez! She's still got that same, sizzling beauty that she's always had!
7. Reese Witherspoon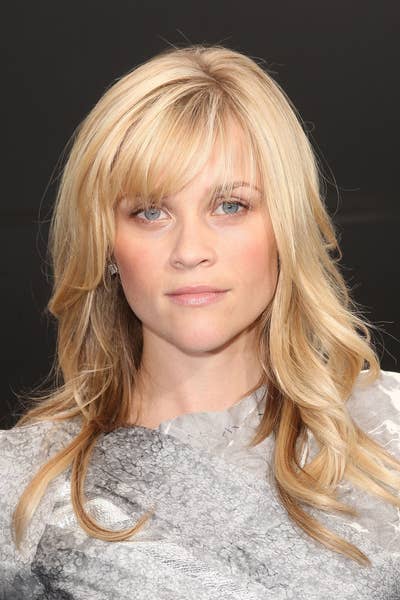 Jason Merritt / Getty Images, Vivien Killilea / Getty Images
Slightly darker hair and a few differences here and there, but other than that, it looks like Reese has been well and truly dunking herself in that mysterious fountain of youth!
8. Pharrell Williams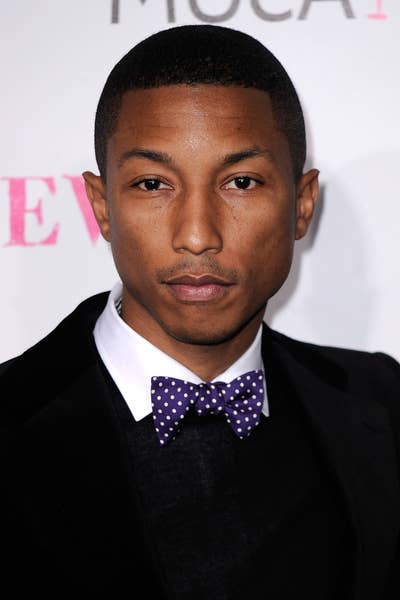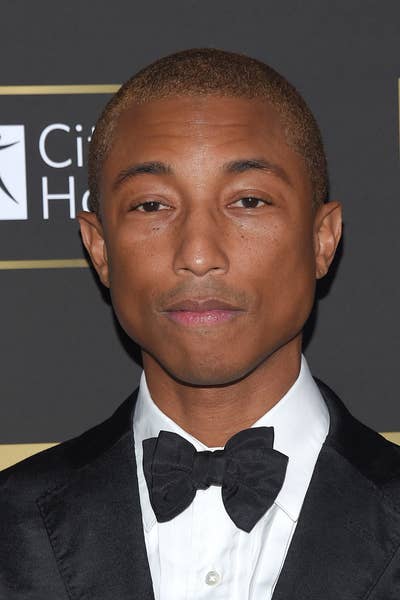 Frazer Harrison / Getty Images, Lisa O'connor / AFP / Getty Images
It looks like Mr Williams can't have spent too many nights awake to get lucky, not looking like this! This guy has certainly been getting his beauty sleep!
9.
Sofia Vergara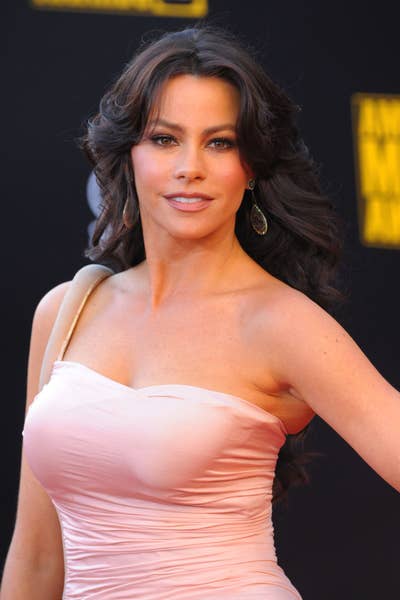 Jason Merritt / Getty Images, Michael Tullberg / Getty Images
These have got to be from the same time frame, surely!? Apart from the colour of her hair, she looks NO different whatsoever! Trippy!
10. Rob Lowe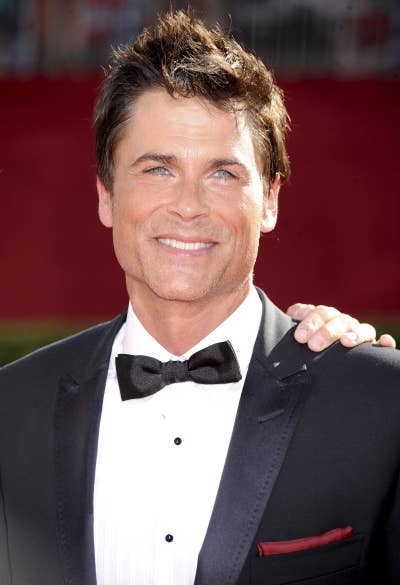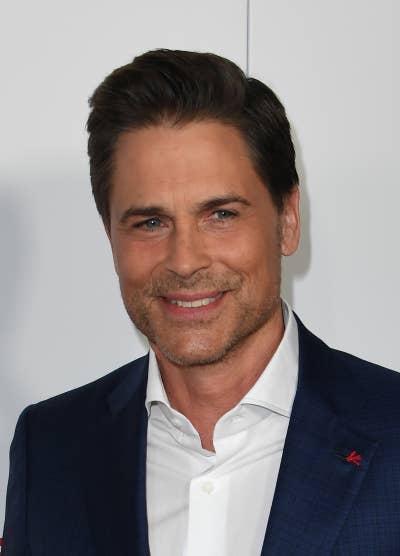 Frazer Harrison / Getty Images, Mark Ralston / AFP / Getty Images
This is another one of those instances where they actually look younger and healthier now, then they did 10 years ago! Maybe the secret to youth really is money, fame and wealth!? Well, either way, I'm definitely in!
11. Jessica Alba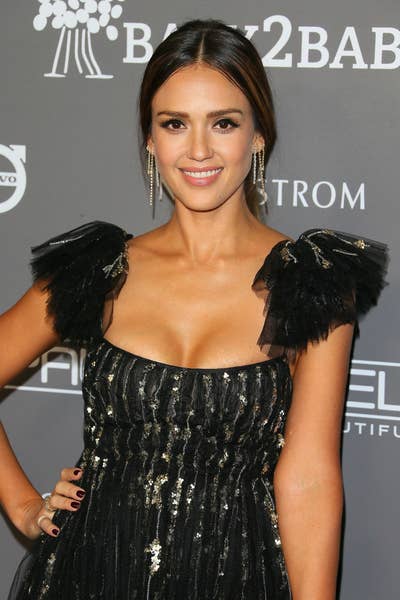 Frazer Harrison / Getty Images, Jean-Baptiste Lacroix / AFP / Getty Images
Okay, I really need to know what these guys are using to protect them from Father Time!? It's the money, wealth and fame thing, isn't it!? Don't you need at least a little bit of talent for that!? Well, that's me had it then!
12. Gwen Stefani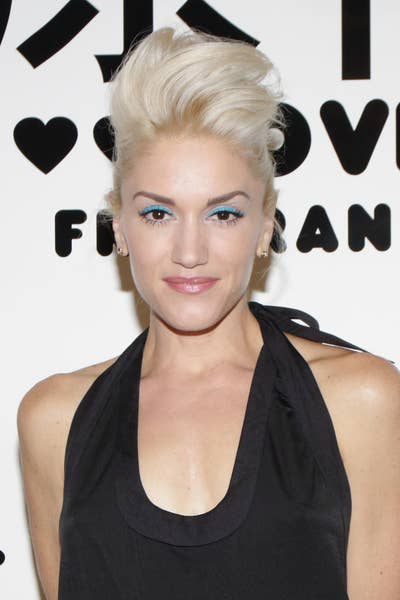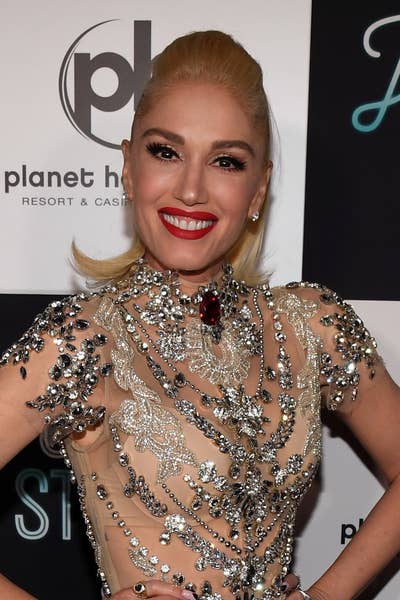 Jerritt Clark, Ethan Miller / Getty Images
I've always thought that Ms Stefani was absolutely gorgeous! In fact, she was my idol when I was a teenager, I totally wanted to be her! Sadly, it never happened….but am I ageing as well as her, at least!? Also no.
13. Jennifer Aniston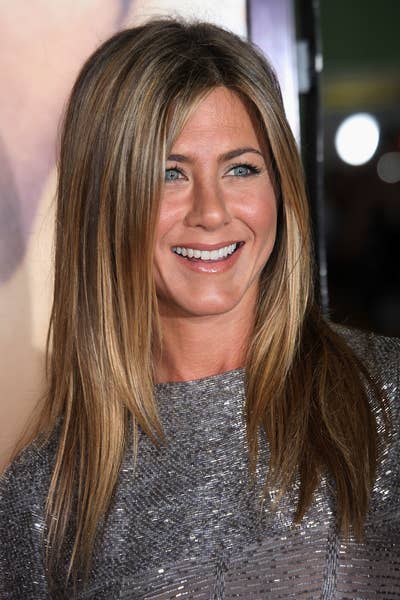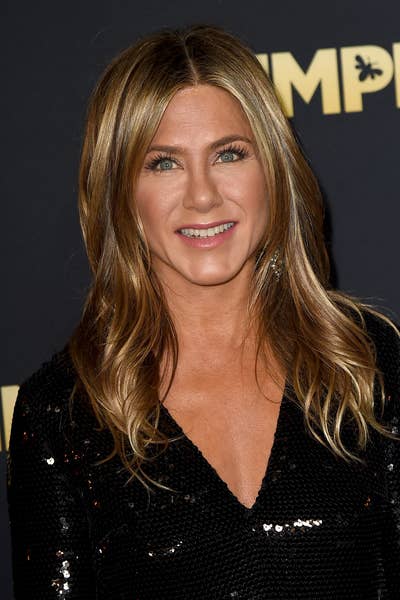 Frederick M. Brown / Getty Images, Kevin Winter / Getty Images
When I was younger, I never liked her for some reason, I had some kind of irrational dislike for her! I used to think she was some kind of evil robot who wasn't human…and without being cruel, in looking at these pics, I could have been right, to be honest!
14. Kerry Washington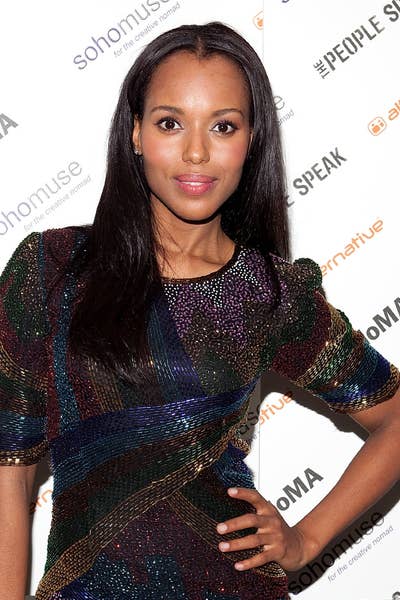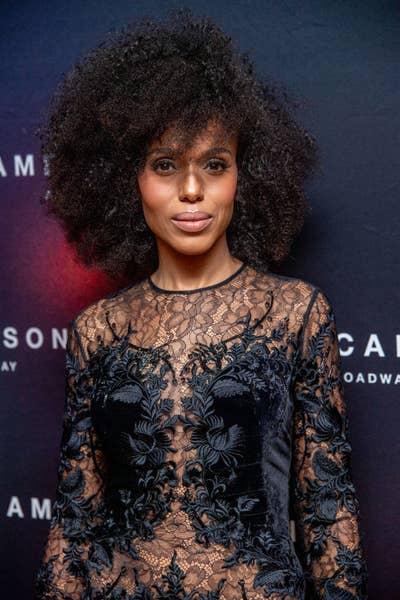 Scott Wintrow / Getty Images, Roy Rochlin / Getty Images
She looks like an old time, film star! Apart from a change in hairstyle, she still looks amazingly beautiful! Her on-point fashion sense hasn't changed a bit, either!
15. Nicole Kidman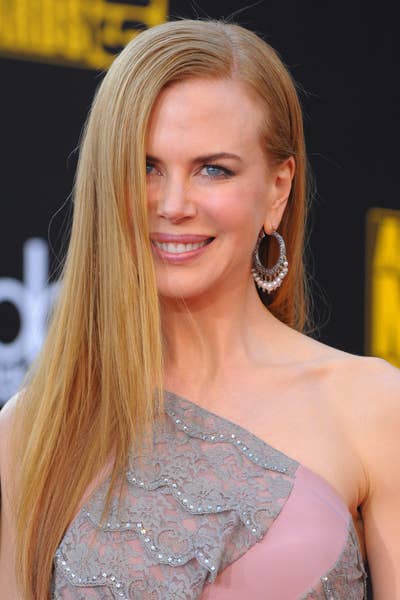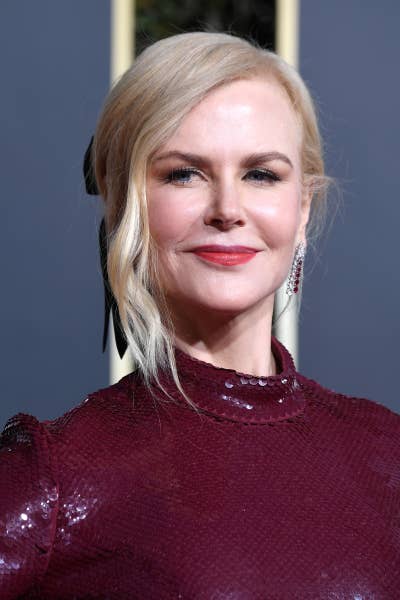 Stephen Lovekin, Frazer Harrison / Getty Images
Come on, Nicole…you've always seemed quite personable!? Can't you tell us the secret of never-ending youth!? Is it avoiding men? Because I can totally get behind that, in fact, I've already been doing that for the past 10 years!
16. Angela Bassett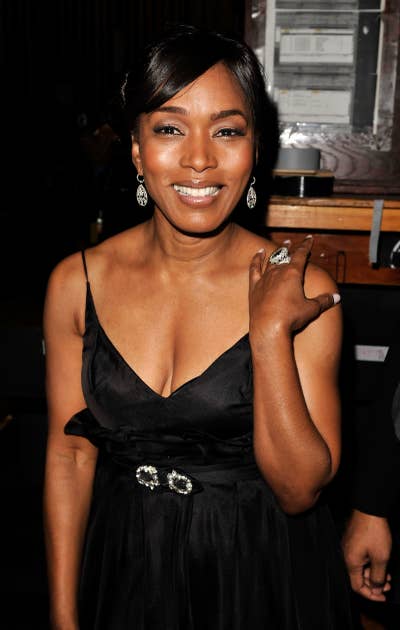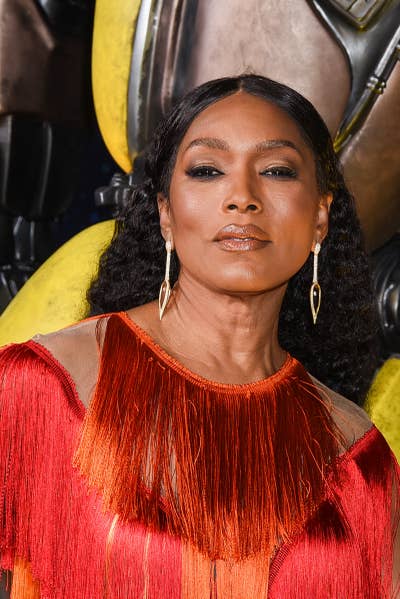 Kevin Winter, Presley Ann / Getty Images
The 10-year 'challenge' certainly doesn't look like it's been challenging to keep age at bay for Ms Bassett!
17. Salma Hayek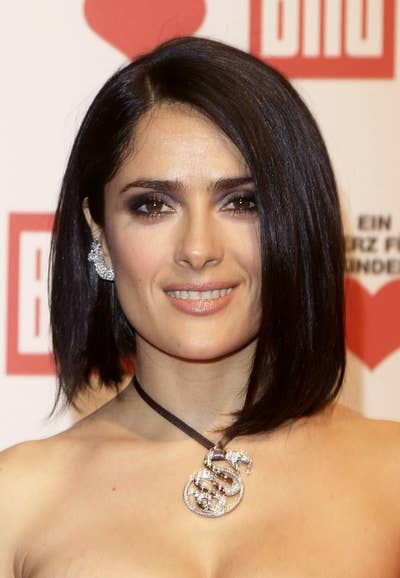 Florian Seefried / Getty Images, Owen Hoffmann / Getty Images
The only thing the past decade has done for Salma is make her even more fierce! Can the next ten years do the same for me as well, please!? I'll pay someone money if I need to!
18. Lucy Liu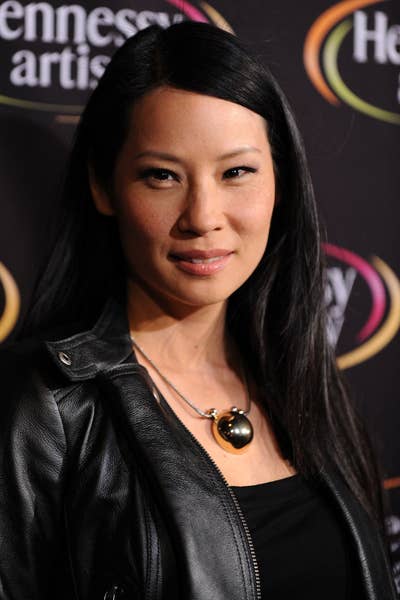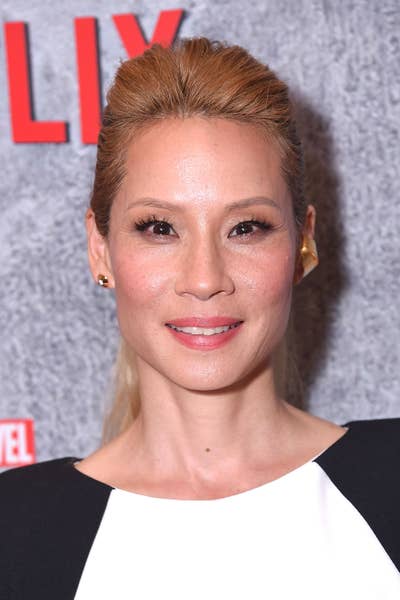 Bryan Bedder / Getty Images, Michael Loccisano / Getty Images
From rock chic to a classy lady…Lucy Liu can rock both time periods with ease…with only a change of hair colour to notice the difference!
19. Jennifer Garner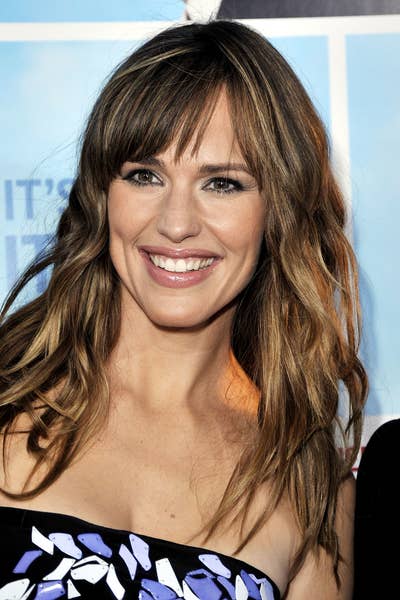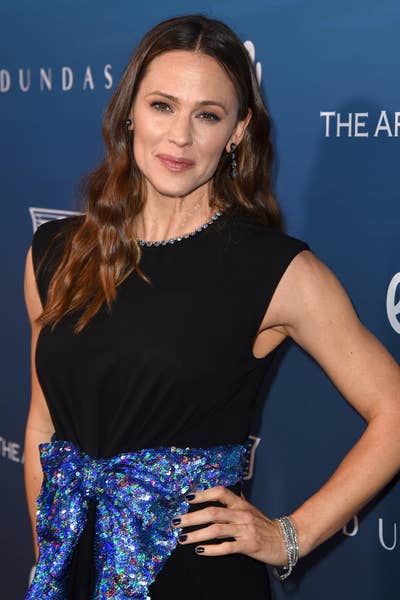 Kevin Winter / Getty Images
Still, exuding radiance, health and beauty, Jennifer Garner isn't afraid of time or ageing, it seems…and if I looked like that, I wouldn't either!
20. Cate Blanchett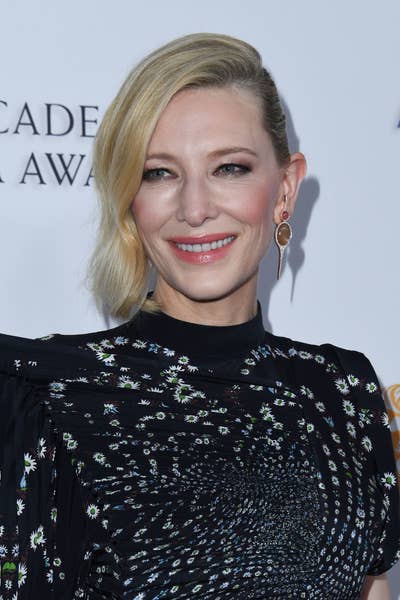 Amy Sussman / Getty Images, Valerie Macon / AFP / Getty Images
Still radiating class and beauty, Cate Blanchett looks as amazing now as she always has!
My 10-year challenge was VERY different from that of these celebs, granted, I looked very different… and in a good way too! (I'd lost a LOT of weight and fought off an illness) but I'd definitely, definitely aged.
What does your 10-year challenge look like!? Feel free to show us down in the comments!