Heroes come in all shapes and sizes – sometimes, all it takes is a regular person to stand up for hat's right. This is definitely the case in this recent news story coming out of France, where a bus driver has been hailed as a hero after he reportedly kicked off all of his passengers. His reason for doing this?  The rude passengers refused to make room for a wheelchair user.
The wheelchair user in question was Francois Le Berre, who suffers from multiple sclerosis, which is a very debilitating condition. He had attempted to get on the bus in a Paris suburb, but the passengers already on board the packed bus just flat-out refused to move up and give him space, despite multiple requests from the driver.
Multiple sclerosis, known as MS, affects the brain and spinal cord, and can cause a wide range of problems with vision, balance, and motor skills. It goes without saying that these symptoms can be extremely problematic for someone trying to get around on public transport.
When he witnessed the lack of courtesy and consideration from his passengers, the driver deciced enough was enough. He reportedly stepped up and ordered all of the other passengers to get off the vehicle, before helping the man on by himself. As soon as he was onboard and settled in, the driver drove off with just the wheelchair user on board.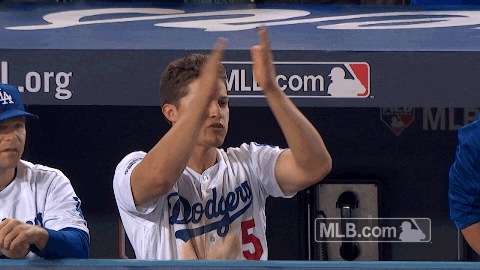 So, although he had initially been subjected to some very inconsiderate behavior, Mr Le Berre ended up being treated like royalty, thanks to the considerate nature of the bus driver.
The story was shared on social media by Accessible Pour Tour (Accessible For All) on behalf Le Berre. Below is the original tweet describing the events of the day:
Hier en attendant le bus à Paris, personne ne voulait se pousser. Comme personne ne bougeait le chauffeur s'est levé et à dit "Terminus ! Tout le monde descend! Après il est venu me voir et m'a dit "vous pouvez monter et les autres , vous attendez celui d'après!
François Le Berre pic.twitter.com/Icb5fqPMfD

— Accessible POUR TOUS (@tomipa06) October 21, 2018
When translated, the post read: "Yesterday while waiting for the bus in Paris, nobody wanted to move themselves. As no one was moving the driver stood up and said 'Terminating! Everybody off!' After he came to see me and said, 'you can go up and the others, you wait for the next one'."
Since sharing the post yesterday, its racked up more than 12,000 'likes', and almost all of the responding tweets are heaping praise on the driver for his actions.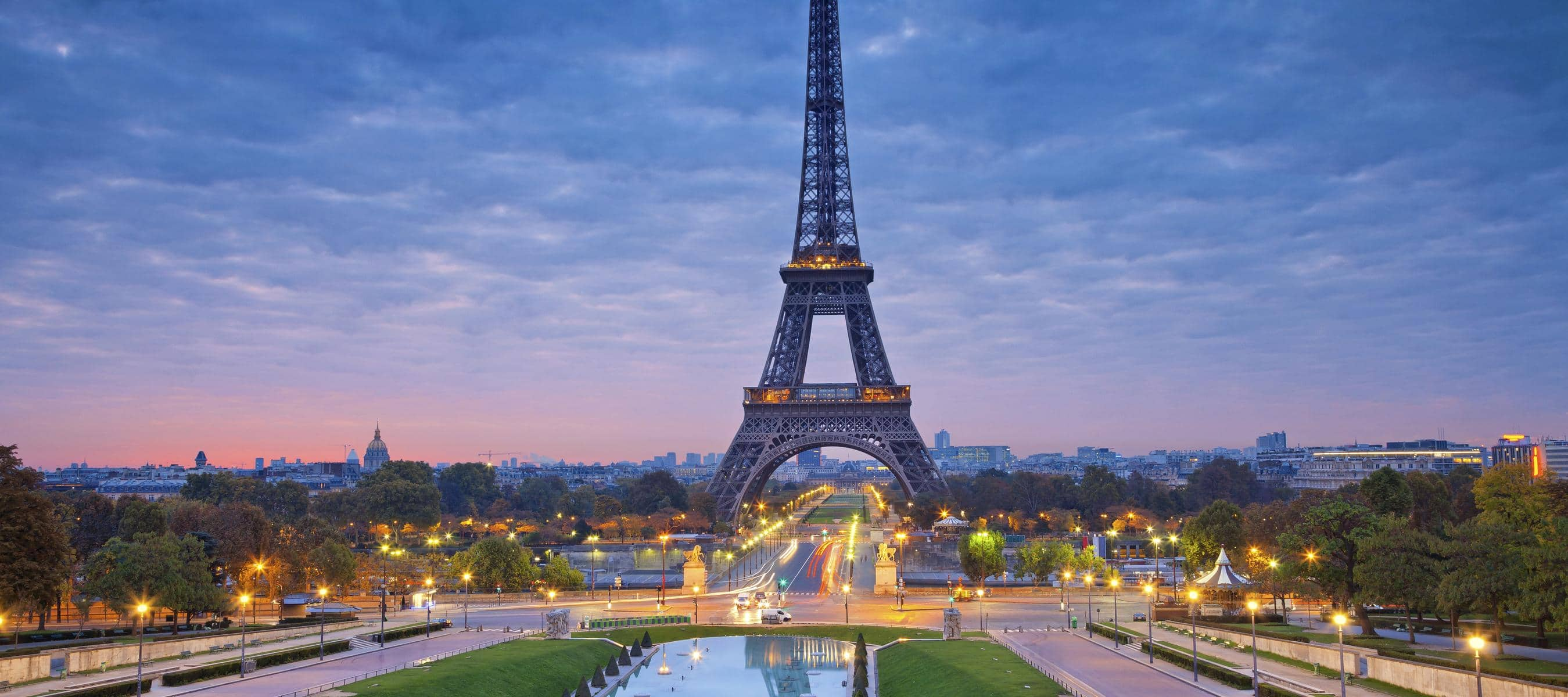 One wrote: "Congratulations to this driver who emptied his bus to allow a disabled person to ride. Nice lesson. I hope the other passengers understood!"
While another said: "Bravo to the bus driver, but shame on the passengers."
All public buses in France have a space for disabled users and their wheelchair. Able-bodied passengers are supposed to vacate these spaces if a disabled person needs to use them, but apparently these rude passengers didn't get the memo.
Hopefully this will serve as a lesson to the passengers in Paris and the rest of the world – you may be stressed, or in a rush, but always bear in mind that you need to accommodate those less fortunate than yourself. It's the right thing to do, and if you don't – you might end up walking to work instead.