I can't imagine during your adolescence, you showcasing an ambition to become a professional chocolate taster.
You probably opted for a teacher, lawyer, doctor, or even astronaut. But buried within your deepest desires, you one day yearned to be paid a wage for simply tasting chocolate.
Well, now's the time to have that conversation with your parents, and tell them you're actively pursuing the dream. You're chasing a career in tasting chocolate.
Mondelez International, the company responsible for the production of Oreo's and Cadbury snacks, have just revealed they are opening up four mouth watering job vacancies.
They are looking for a "Chocolate & Cocoa Beverage Taster", and another three spot for "Chocolate Tasters".
No, I'm not having a laugh. No legs are being pulled. I am providing you with valuable career information that could change your life. You're looking at being potentially paid around £9 an hour, to sample a range of wicked and wonderful chocolate products. All it seems you'll be required to do is to provide the verdict.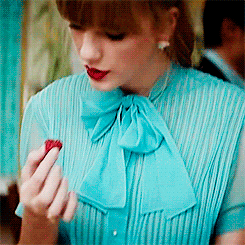 Don't worry, there are no stipulations, no BTEC National Diploma in Tasting Chocolate or anything similar. The job will provide full training. How can you require training in something that you've been doing day in, day out since your day of birth.
This is apparently to "develop your taste buds and the specific vocabulary required to communicate your opinions". Very fancy.
That being said, there are some requirements for the role of a lifetime.
According to the job ad, the following skillset is required.
"A passion for confectionary and taste buds for detection
Honesty and objectivity when it comes to giving an opinion
Eagerness to try new and inventive products
A communicative personality to build great relationships with your panel
Articulate with a frim grasp of the English Language"
The position itself is a permanent, part-time position. It comes in at around 8 hours a week, so you could be looking at a cheeky little bit of revenue for those maybe studying, or with family commitments.
You would be based on the Whiteknights campus at the University of Reading. Which believe it or not, is in Reading. The shift themselves will take place Tuesday to Thursday, 9:30am – 12pm, or Monday to Thursday – 3pm-5pm.
The lucky, lucky recipients of the once in a lifetime opportunity will be allocated special sensory booths and discussion rooms, and will work along with eleven other members of a panel, with a panel leader.
We can confirm that these will not be in the form of Oompa-Loompa's unfortunately.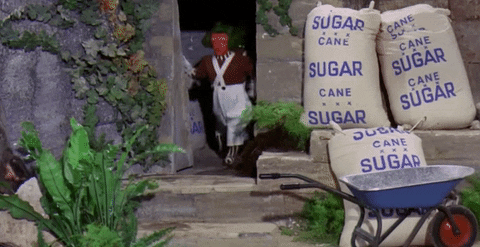 You together will pool your opinions, and work towards agreeing on varying flavours for the chocolate. Each individuals input is crucial to assisting Mondelez International's chocolatey path to success. No pressure guys!
It's not as plain sailing as you may think however, as group leader Afsha Chugtai revealed jut how complicated the job can actually be!
"The way we taste is a little bit more complex than you'd think.
Obviously we have our taste-buds that at located within our mouth, the things like salt, sweet, bitter, sour and umami.
But actually three quarters of what we perceive as flavour is through aroma. 
So when we're eating, the molecules are being released and they take a journey through our nasal cavity and come up to an area behind the bony bit of our nose called the olfactory bulb. And that's where a lot of the flavours are perceived."
It's pretty obvious you'll be up against a flood of applicants to secure the role. We get that it's not exactly difficult to express your passion and dedication to chocolate. But, if you want to be in with a shout of securing what seems to be a dream shout, make sure you apply early, and don't forget the deadline of February 16th!
Go and get yourself that golden ticket!