Thanks to the director of Guardians of the Galaxy 2, it looks like Knight Rider may be coming back with a new series!
In a video chat with TMZ, David Hasselhoff explains that Guardians director James Gunn is a fan of the Hoff and his talking car which is actually what led to him being in the new Guardians of the Galaxy 2 movie.
---
Advertisement
---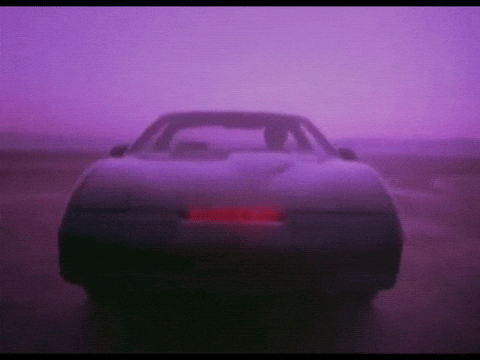 But what's more exciting is that during an interview, David has said that he is now in talks about rebooting Knight Rider into a new series with him in it.
Hasselhoff says he embraces his TV legacy, "Especially Knight Rider," and "now we are in talks about maybe bringing it back as a series, which is unbelievable."
---
Advertisement
---
He goes on to say, "It's cool because all the people that have seen all the other re-boots of Knight Rider and didn't like it are saying 'let it be true to what it was'—so let me be the old guy."
It would be so good to see The Hoff in the driver's seat again, and so is he. As he says in the video, "I can't run, I can't fight, I can't jump but I can still drive."
https://www.youtube.com/watch?v=CRLFgli23PY
---
Advertisement
---