3. Strawberry Shortcake Designs

Wallpaper, bedding, curtains! Strawberry Shortcake's sickly sweet merchandise was everywhere back in the 80's! What did you have in the range? & Can you get anymore nostalgic than the above picture!? It shows it all…even the over-sized clocks! & can you remember the sickly sweet strawberry smell of the Strawberry Shortcake dolls? It was enough to give you a migraine!
Advertisement
4. Victoria Plum Design

My sister was a big fan of Victoria Plum and had a lot of the merchandise. This was very similar to Strawberry Shortcake in that you could get everything you needed in this range, but most people were either on the Strawberry Shortcake team or Victoria Plum! You couldn't be both! Which were you?
& Unlike her rival Strawberry Shortcake, Victoria Plum didn't smell of her namesake fruit! Which is probably a bonus, to be honest.
Advertisement
5. Doll Lamp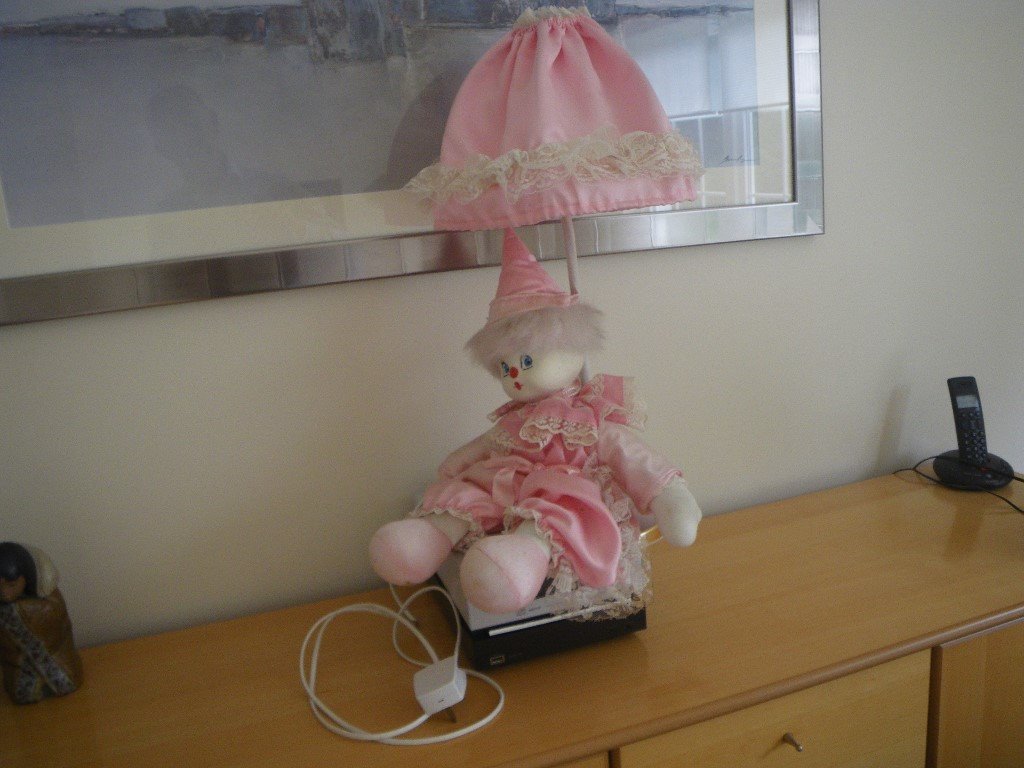 It's like something straight out of a horror movie, isn't it!? It's coming for your face!!
OK maybe that is a bit of an exaggeration. But you have to admit that these were just very creepy! I question anyone who willingly WANTED one of these in their bedroom…while they SLEPT!
There were some that looked more like normal dolls rather than a strange variant of Penny-wise the Clown, but they were still no less creepy! *shudder*
Advertisement