Obviously, the biggest event of this year was the wedding of Harry and Meghan – or, if we're being formal about it, the Duke and Duchess of Sussex. It was an amazing day, with a ceremony that was the stuff of fairytales, and smiles beamed across the newlyweds' faces, along with the thousands of well-wishers outside the chapel.
One of the most touching moments of the year was when Prince Charles walked Meghan Markle down the aisle during the wedding. Meghan's family have long had issues regarding their relationship with Meghan's father Thomas Markle, and it was the subject of much speculation as to whether he would be there on the day.
For one reason or another, he wasn't, and so came the question of who was going to give Meghan away on the day. That responsibility fell to Prince Charles, first in line to the throne.
It was a very touching moment, and there genuinely seemed to be a connection between Meghan and her soon-to-be father in law.
Now, in a recent BBC documentary titled 'Prince, Son and Heir', to mark Prince Charles' 70th birthday, members of the royal family have talked about the wedding day, and what it was like for Prince Charles to step in at the last minute.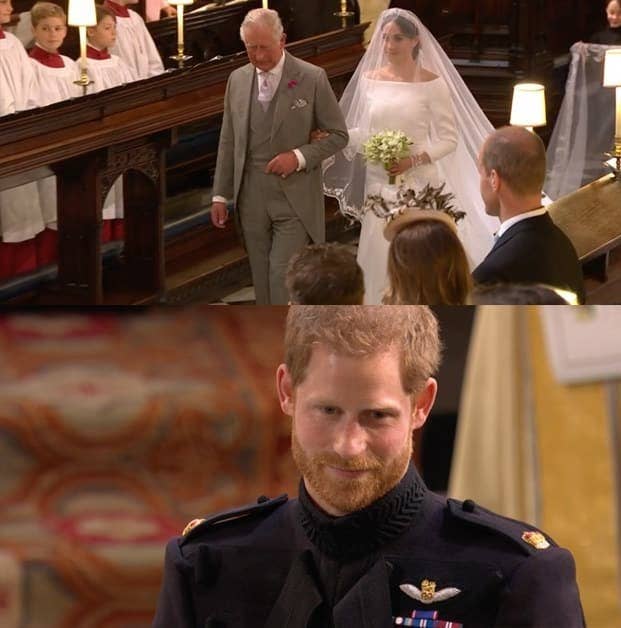 "I asked him to, and I think he knew it was coming," Prince Harry told the BBC. "And he immediately said, 'Yes, of course, I'll do whatever Meghan needs, and I'm here to support you.'"
When Prince Charles and Meghan reached the aisle, Harry thanked his father.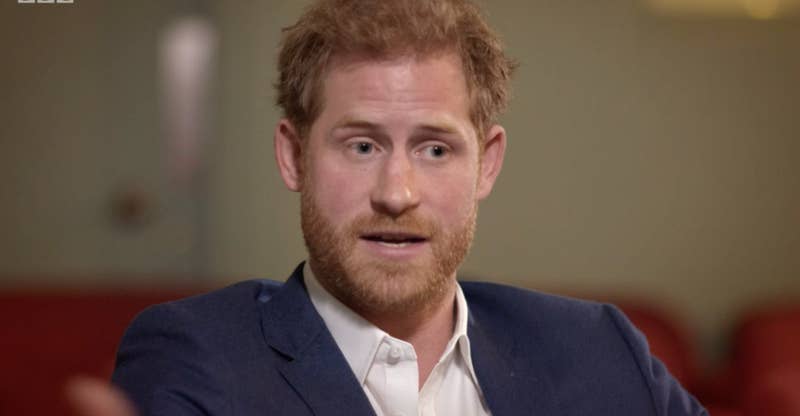 Asked about this moment, Harry said: "I've been brought up well. I mean, you've got to say thank you. Just because he's my father, that doesn't mean I can just sort of go, 'OK, that's all, I'll take it from here.'"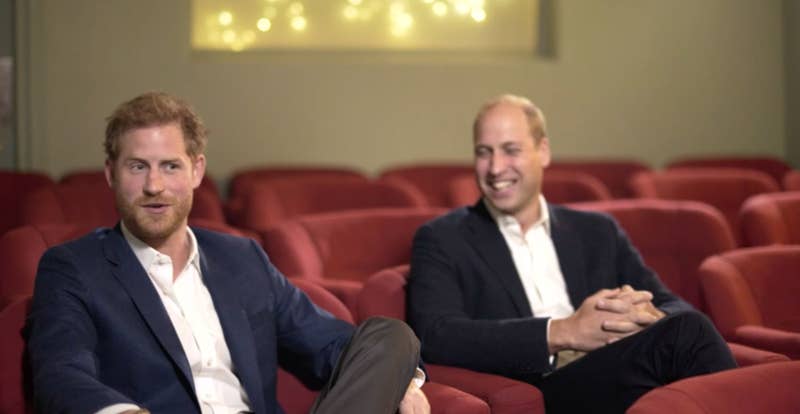 Prince Charles is something of a divisive figure in the UK, even for those who like the royal family. However, I think everyone thought better of him after seeing him walk Meghan down the aisle.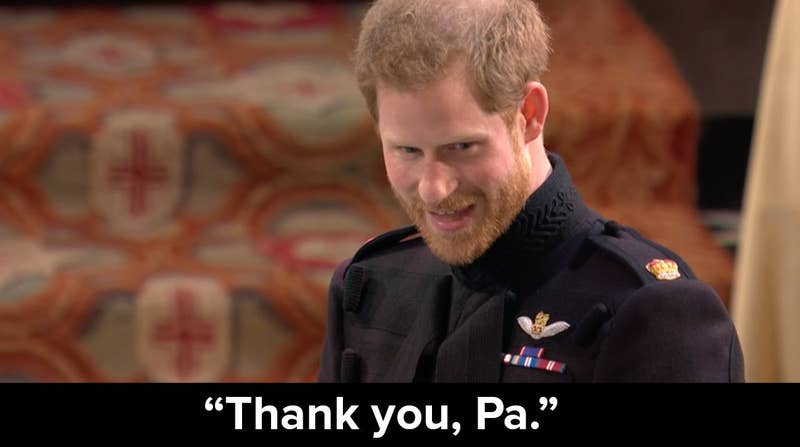 When Charles' wife Camilla was asked about this moment, and Harry's words to his father, she said: "I think that was very touching. Sitting where I was, you couldn't hear what he said, but afterwards, watching it on the television, I think it was a very lovely gesture."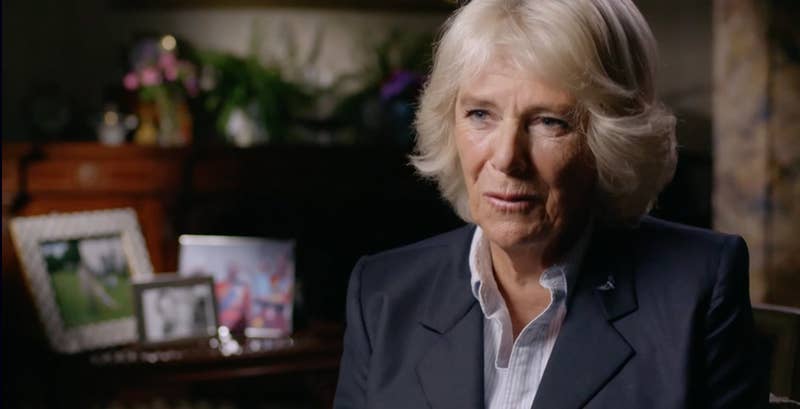 She went on to say: "A lot of people seeing my husband actually take the bride's mother by the hand to sign the registry, it's something that moved everybody."