Ever had a spare bit of kitchen foil lying around without a sandwich to wrap it around? Well you might want to consider saving it up, because the Japanese have found a way to turn would-be trash into beautiful pieces of jewellery.
Thanks to YouTuber SKYtomo, who uploaded a video of themselves making one of these stunning pieces in March, the whole country has now gotten behind the craze and are having a go themselves. So how do you turn this everyday item into a work of art? Well, it's relatively simple. All you'll need is foil, a hammer, lots of patience and some good polish.
Below we give you a step-by-step guide on how to create these cheap and easy masterpieces.
It all starts with a foil ball like the one above. Depending on the size of the piece you are making will depend on how much foil you require. Scrunch until you have a nice cylindrical shape (or any shape you like.)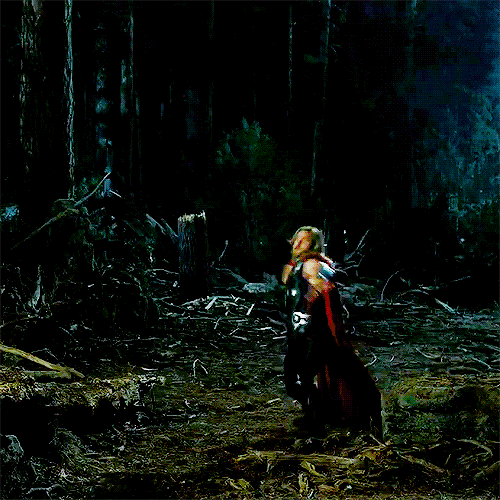 Next up, take your trusty hammer (demonstrated here by Thor and the mighty Mjolnir) and start bashing away at the ball, hammering out the dents and making it more compact.
It's quite a laborious task and will require you to repeat the same process over and over again, but as they say, the best things are always worth waiting for. Keep at it, because the end results are truly spectacular.
Once the piece has been hammered into the required shape, it's time to get polishing! Again, this is a long process that will require a lot of time and patience, but this is the part where you really start to see the beauty coming out of the beast. Use a cloth and water and scrub that ball until you can practically use it as a mirror.
Here SKYtomo is seen polishing one of his creations, held in place via a clamp. So what do you get out of all this time and effort? Well feast your eyes on the finished product…a labour of love and thing of absolute beauty.
People have been flooding social media with their own versions of the easy DIY creations, and not all are cylindrical like the one above. Feast your eyes on some of the examples below and hopefully find some inspiration in making your own.
This cube example comes from instagramer kinakokinak01223. This shows that they don't always have to be round.
This instagramer has stuck eyes and a mouth on their foil to give it a cheeky personality. The possibilities of personalisation are endless (I'm thinking cute foil cats and dogs, they would be adorable!)
This one by kayanori seems to have a pinkish tint to it.
So what are you waiting for? If you're a lover of DIY and shiny things, this is a perfect task to get your teeth stuck into. Save the sandwiches for the plastic bags and start doing something amazing with your foil! Whichever shape and size you choose to make, you'll be amazed at the results.