Woman's written instructions for taking care of her dog has Twitter fully invested.
This is 3-year-old Pomeranian Pepper, who lives in Fresno, California with owner Elaine Diaz. Pepper loves cucumbers and is shy around strangers. Oh, and she's "the most beautiful girl in the world" – as Diaz's nephew Tommy found out when he agreed to pet-sit the adorable floof ball.
Separating from such a perfect pup would be understandably hard and nerve wracking when you have to put your trust into someone else to treat your canine child like the queen that she is.
Diaz, however, handled the stress pretty well, leaving very detailed instructions for Tommy, which he of course posted to Twitter:
---
Advertisement
---
My aunt is having me house sit and watch her dog and omg she's too much lol pic.twitter.com/a6t7LGFFDR

— Tommy (@TommyRivers) July 9, 2017
I know you were all wondering, so here's a closer look on how to take care of Pepper: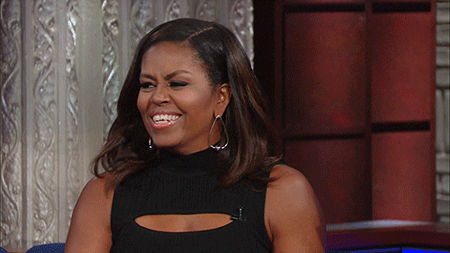 And there are some pretty obvious no-no's: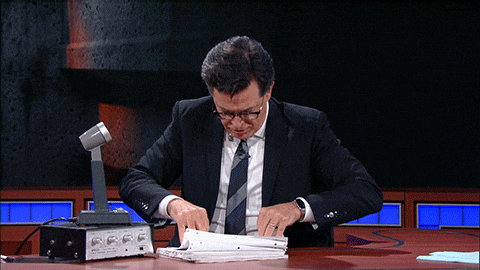 I don't think it would be possible to hate Pepper.
The whole of Twitter agreed, because after all, Pepper is a very good dog. Possibly the best.
pepper is a queen and should be treated as such

— kenna (@kennaainsley) July 11, 2017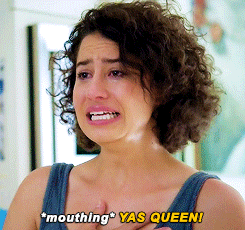 To be fair she does look like an excellent dog.

— Ability Drain (@AbilityDrain) July 11, 2017
And it's only natural to want constant updates on whether Pepper's okay and what she's up to… Right?
---
Advertisement
---
where is Pepper tonight we must know if she's ok

— Samantha Vicent (@samanthavicent) July 12, 2017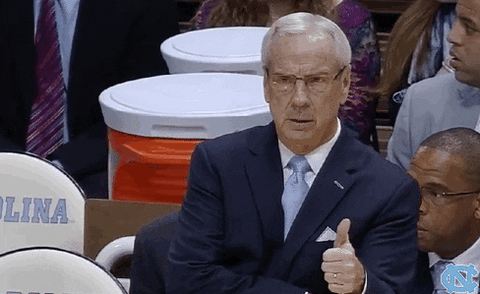 Some of us got very invested on Peppa's well being, and weren't happy until we got physical proof.
Please send a picture of Pepper holding a newspaper with today's date immediately for proof of life. 😂

— Cruel Valentine (@CruelValentine) July 11, 2017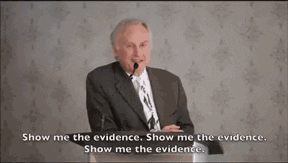 And when Tommy failed to post any further updates, Twitter descended into mass panic…
update us on pepper every day. it's been 24 hours since this post hurry.

— abdul 🚀 (@Advil) July 11, 2017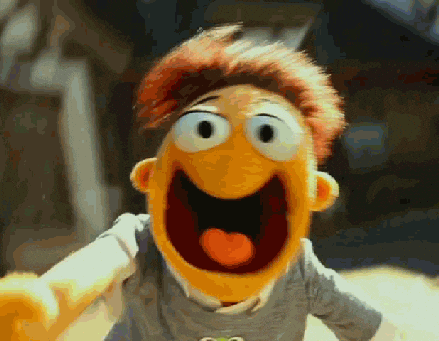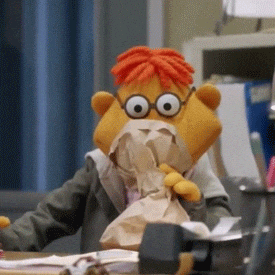 Finally, after an outpouring of public concern that Tommy called "so funny" for some reason, he posted a picture of Pepper getting ready for bed:
Update: you made her really happy and now she's going to bed lol pic.twitter.com/KkwYRDibBw

— Tommy (@TommyRivers) July 11, 2017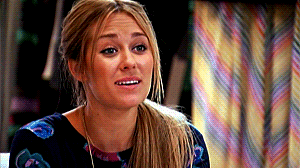 Just when we thought she couldn't get any cuter – just look at those little pj's! And her little smile! We can't deal.
Now we can understand why Diaz took such precautions to ensure her Pepper was treated right. After all, she's far too good, far too pure for this world. We don't deserve her.
It would be a privilege and an honour to get to look after a pup like Pepper, and we know we'd follow each instruction to a T.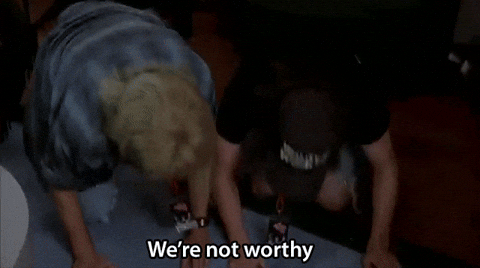 ---
Advertisement
---