Most people might not be most pleased about finding mice in their back garden…in fact, some people may even be inclined to call Pest Control!
& Granted, seeing a gang of mice so close to home, maybe a little too much for some people, but let's face it, the outdoors is their domain, after all!
& Thankfully, some people accept this fact and don't let the kitty mafia loose on them, nor do they head for the mouse traps!
Some people accept that these little creatures are just trying to live their life, like any other living creature…and not only that, they can turn it to their advantage…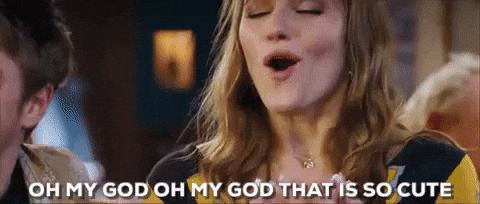 Enter a man named Simon Dell, a wildlife photographer from Sheffield in the UK, who spotted a family of mice, who had made themselves right at home in his back garden.
Obviously being an opportunist, Simon saw this as a brilliant opportunity to get some up close and personal shots of his new little neighbours, only sadly, they weren't most enthusiastic about the idea of papped!
Mice will be mice and they weren't exactly going to come running up to him and begin to pose for a selfie! So he had to think of a way to entice them…without frightening them off!
He needed something that was going to grab their attention…AND make for some amazing pictures!
So, he set to it and decide to make them their own little village to make them feel more at home…
and…it totally worked…don't believe me?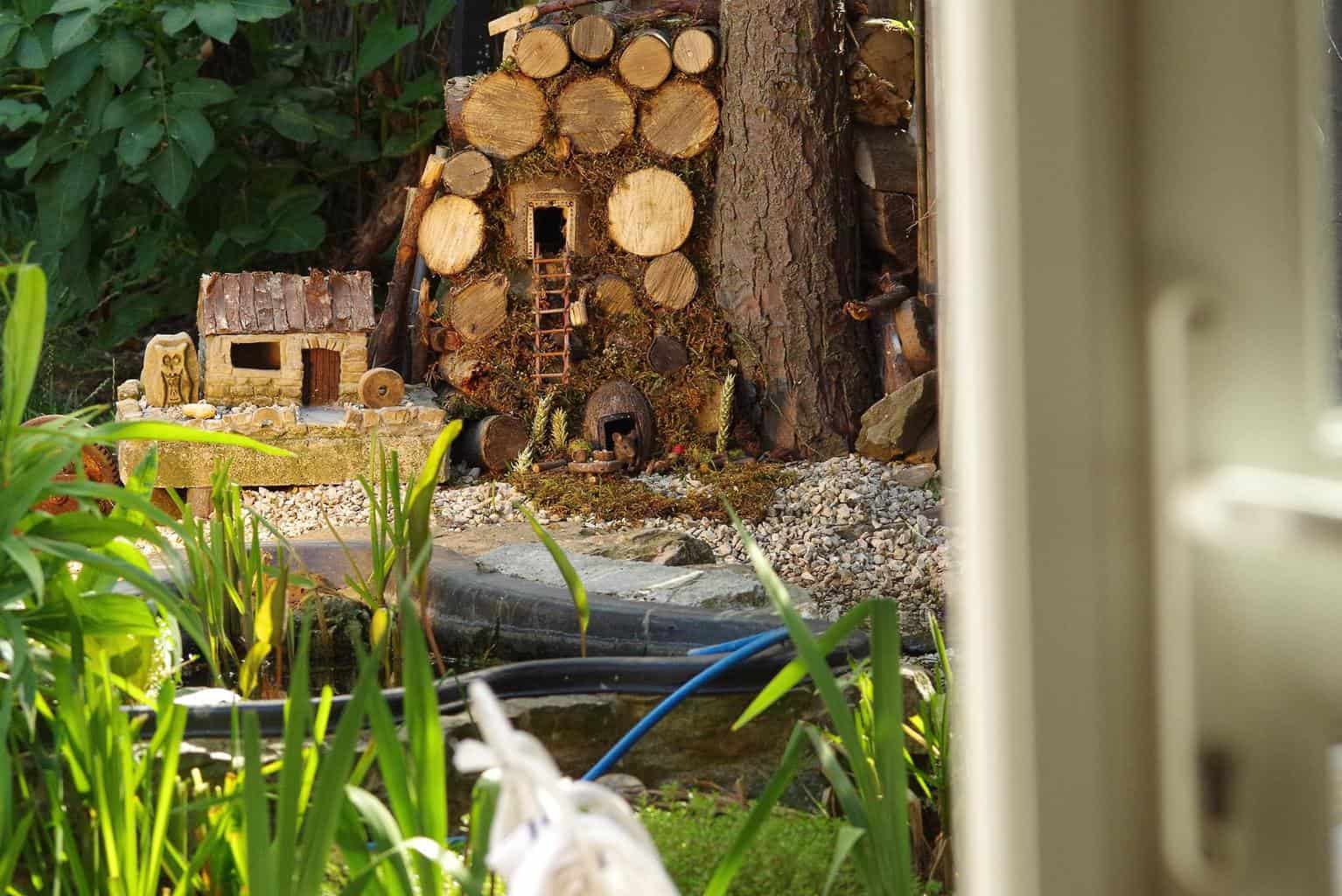 Lucky for us, we have some of his awesome pictures as proof!
& As you can see, it didn't take long for the mice to start enjoying their new little home…
Using old fruit and any old props he could get his hands on…he set about making their new home as aesthetic and adorable as possible!

With unbelievably cute results, as I'm sure you'll agree!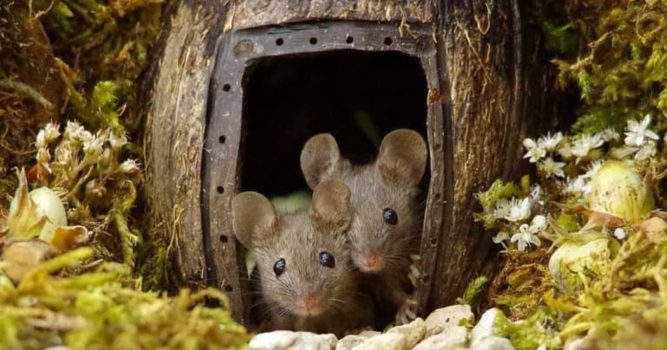 He also affectionately gave his new little rodent family, their own monikers…
We have Mom, Mildred, Dad George and baby Mini. (I think I may need medical attention before I die from the cute!)
He also created little mini huts/houses for each of the mice, in order to capture the sweetest shots possible!

We definitely think that you've smashed that goal, Simon! I don't think our hearts can handle any more of this…it's akin to something out of a storybook!
Not content with just the little mini abodes for his new friends, Simon then went onto build them a playground and proceeded to earn their trust and get their attention with various tasty temptations, which included nuts, berries and fruit!
Whenever he went for a stroll in his local nature reserve, he wouldn't forget to bring back something for his growing rodent village!

Which obviously lead to some lavish, mouse-sized banquets!

This is just too sweet (look at the little water bottle!) He's certainly got an excellent attention to detail and hasn't left anything out!
He obviously has grown very attached to his own little rodent family and is constantly adding to the village, constantly making it as comfortable and happy for them as he can…

& As we can see, the results speak for themselves!
Simon loves the fact that his new friends have made themselves so at home…
"Being a keen wildlife photographer, I am often taking photos of birds on the feeders in the garden. Then one day I looked down to see a very cute little house mouse standing up in the grass!"

"The mice are very trusting and know I mean them no harm," he shares. "I love nature, so am happy to live alongside such cute creatures."
He's even branched out and created some transportation for them! However, I don't they'd want to use it, too often!
I mean, why would you want to leave home if it was so cosy and awesome!?

They even have the option of traditional push bike…or flashy, sports motorcycle!
Looks like they're doing pretty well for themselves!

But it was also really important to Simon, to make sure that they didn't just enjoy their new home, but that they were safe in it, also…
He explains…
"Knowing there are cats just over the fence, I thought I would give them a little more safety, so I collected some logs and made them a log pile home…"

We definitely need more people like Simon in the world!
His new friends were even able to spend Christmas in their new home… (in style, of course!)

& As the pics prove, it looked absolutely magical!

I don't know about you, but I think our more of our little creatures could use a brilliant, caring landlord like Simon!
This is such an uplifting and sweet thing to see…
& I personally hope that he and his adopted mouse family have many more years together, to come!
& I also kinda want a little mouse family village in my back garden now, too!
Any mice interested…apply within!