The 90s was one of the best time for movies. We had cult films like Clueless, and Forest Gump. It was an amazing time to be an avid film goer. According to IMBD there were over 35,000 popular movies in the 1990s. That's a lot of films! With the introduction to Netflix it's easier to search through, and watch many films from the 90s. So have many have you seen? Would you say you're a connoisseur of 90s films. Can you tell recognise Good Will Hunting from Saving Private Ryan?
---
Advertisement
---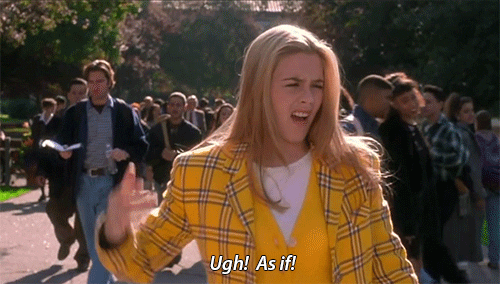 We're interested in seeing how many of these movies you know from back then. So during the quiz we'll ask you to answer name the title of a 90s movie. Answer all 15 questions right and we'll crown you the King or Queen of Blockbusters, but if you don't answer them right, then we suggest you swat up on your 90s film knowledge and try again. It's a win win either way.
---
Advertisement
---
So do you think you have what it takes to be a champion of 90s movies, or have you just watch a lot of remakes of 90s classics? There is only one way to find out! On your marks, get set, QUIZ!
---
Advertisement
---