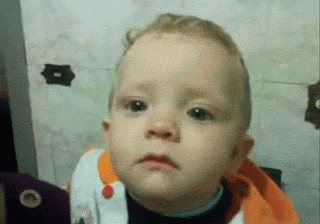 Carrie Golledge is just one of the millions of parents who had to go through something nobody with a child should have to endure. Carrie Golledge, the 29-year-old mother to Sophi, recently shared the harrowing story of how her 6-year-old-daughter was hospitalized due to the relentless bullying she received in school. And it is truly, truly awful.
6-year-old Sophie was hospitalized for extreme anxiety, which was subsequently started by bullying, and her mother Carrie has had enough.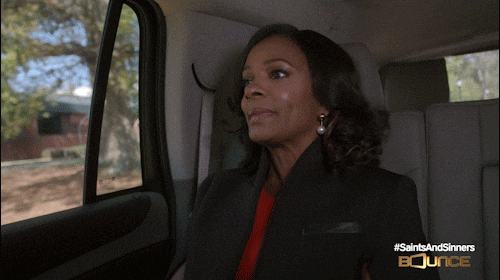 In order to show people the true horrors of the effect bullying can have on someone, Carrie Golledge took to Facebook and posted a photo of her sleeping daughter inside a hospital. She also spoke of the truly awful treatment she had received from all of her young friends and even… yep, you're reading this right… her teachers.
Unsurprisingly, the post very quickly went viral.
And even more so, the idea that a child could become so so anxious through something like bullying that they could actually become sick over 20 times an hour absolutely terrifed other parents. And so it should!
You can see the original post below;
In her post, Golledge reached out to people everywhere by writing:
"This is what bullying does…
This is my 6 year old daughter, hospitalised, due to bullying…
This is my child with such a caring heart that despite being so ill "doesn't want anyone to get in trouble"…
This is my child who has stopped eating, has cried herself to sleep, had anxiety so severe she's up sick over 20 times in an hour through the night…
This is my child whose 'best friend' has emotionally abused her for so long she thought it was normal…
This is my child who has been in and out of hospital for countless trips due to being so sick with anxiety…
This is my child who was told off for 'telling tales at school'…
This is my child who has been mocked on social media by the bullies parents for just having such a pure heart…
This is my child who when addressing the issues with her school we were told: "Its just 6-year-olds being 6-year-olds"…
This is my child who was told by the school she should be the one feeling ashamed and be snuck in a side door of a morning…
This is my child who her school failed her so badly that we had to move her schools…"
She concluded with an emotional call-to-arms for parents everywhere:
"This is my child who is one of too many that are going through this…
This is my child whose story is being twisted and manipulated by the very people that were meant to protect her at her school when she was in their care…
This is my child who doesn't want this to happen to anyone else. So this is my child's story we are sharing but she is one of many….too many! 
Please help us share her story. Let's show her the support her school couldn't afford her.
#beatthebullies #timeforchange"
And it wasn't long before thousands of people flooded the Facebook post with messages of love and support for Sophie and her mother:
I truly hope that this mother and her daughter… along with all the other families who may be suffering from a similar time at the moment… get all the help they deserve. The thought that it's now 2018 and bullying is still a regular occurrence, especially to such an extreme degree, is one of the most depressing and at the same time enraging thoughts I could possibly have right now.