If you were a kid in the 90's or early 2000s, you will have most likely have heard of or maybe even owned a Tamagotchi at some point.
Since their launch, over 76 MILLION of the little devices have been sold across the world making the pocket pets a huge success. They had just three buttons and an lcd black and white screen, but that didn't matter. Kids loved their pets and were heart broken when they died!
They did fade away from the limelight after everyone had owned one and had a go at raising their own pocket pet, but we have news!
The company behind Tamagotchi, Bandai have announced they will be releasing a mini version of the 90s classic this year!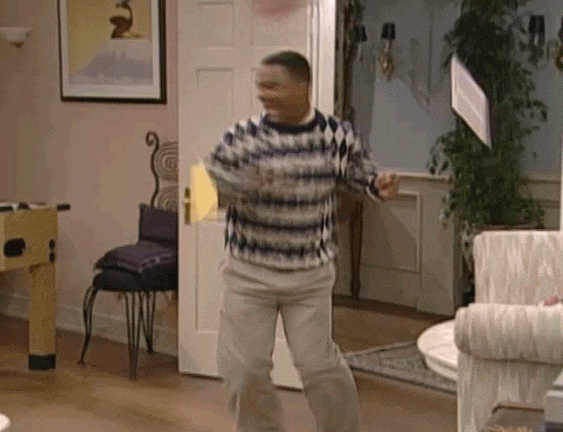 Customers are able to pre order their pocket pet from Amazon from today for just $15 (£11.30), but it will also be sold in Toys 'R' Us, Walmart and Target. The initial launch will be in the USA with the rest of the world to follow no doubt!
According to the Daily Mail, the re-released devices will be 80 percent smaller than the original, and the screen will be 60 percent smaller. Bandai has told the newspaper that there are only a 'finite number' that have been made for the USA market thus far.
With kids toys today being all about touch screens and beautiful graphics, it will be interesting to see if the new Tamagotchi takes off or whether it will be us 80s kids buying it for a bit of a flashback to our youth.
In an interview with The LAD Bible, Peter Jenkinson, editor of Toyologist said: "It was the first truly 'real time' toy – you didn't need to make IT do stuff, it did stuff that you then had to react to. It was always on, always with you, you had little/no control over it and it was without doubt the first truly virtual pet that behaved like it had its own personality/destiny. In a way, a very early example of how AI might pan out.
"It was ahead of its time and although tech has evolved hugely this past two decades our love of nostalgia hasn't diminished, in fact, there is an upsurge of nostalgia everywhere – board games, beards, cereal cafes bringing back favourites, retro merchandise and gifting all over the place, old-films getting CGI updates, bloody hell even Mary Poppins is being upgraded!"
I know I will be buying one. Will you?
Source – Daily Mail