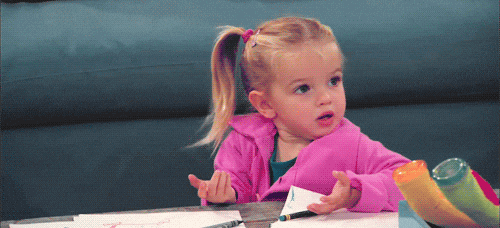 Abortion is an incredibly touchy subject, especially these days. Even the slight mention of anything to do with the idea of abortion will evoke a severe amount of emotion, not to mention a horde of different perspectives.
Advertisement
And this news story I'm about to tell you, which has come straight out of Alabama, is about to ignite what I can feel is going to be a MASSIVE debate about foetal ownership… yep, it's gonna be a doozy.
This (below) is Ryan Magers. Now, Ryan has decided to go ahead and sue a clinic in Madison County, Alabama due to the fact it aborted his girlfriend's pregnancy without getting his consent beforehand… however, it does go a bit deeper than that.
You see, a court has now recognized the unborn baby as a person with actual rights, which you may or may not know is currently the law in Alabama, which means that the 19-year-old would-be father is able to sue on the aborted fetuses behalf.
It's actually been two whole year's since Magers' girlfriend got the procedure done however he has been fighting for his day in court so that all men in the future will be able to have a true legal precedent in order for them to keep their baby… even if their other half doesn't want to go through with it.
Advertisement
He told WAAY 31:
"I'm here for the men who actually want to have their baby. I believe every child from conception is a baby and deserves to live.
"I just tried to plead with her and plead with her and just talk to her about it and see what I could do, but in the end, there was nothing I could do to change her mind.
"Even though there's nothing I can do for the situation I was in, there is something I can do for the future situations for other people."
Ryan's girlfriend was apparently six weeks along in her pregnancy before she decided to take the two pills which would kick start her abortion.
Advertisement