Halloween is just days away, and some of you are not screwing around – this is your favourite holiday of the year.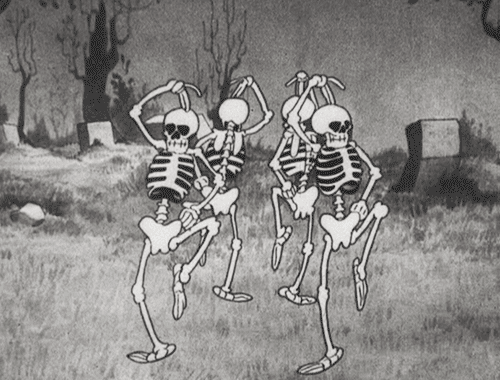 While some people are frantically considering their last minute Halloween costumes, you have been preparing for this day since you felt your first shiver from the September breeze.
---
Advertisement
---
While the general populous goes crazy during December, now is your time to shine. Or glow mysteriously. Your flair for Halloween knowledge and spooky detail fact file will come in handy during this quiz!
But do you have what it takes?
---
Advertisement
---
Take the test, get your results, and share them with us in the comments. Be sure to tag that one friend who is OBSESSED with Halloween!

---
Advertisement
---