No one is stupid. We are all smart and have our own measures of cleverness. While you may not be traditionally clever in an academic sense, you may be smart in other ways. You could be street smart, business smart, or smart in a creative capacity.
The idea of being 'stupid' or 'slow' is old-fashioned and narrow-minded and totally against the world we live in. It's essentially calling a square peg redundant because it doesn't fit in a triangle shaped hole.
---
Advertisement
---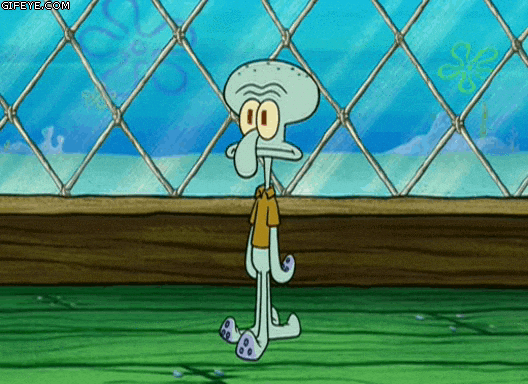 To many children's educations are tossed to the side because from a young age we introduce harmful ideas like 'smart' and 'stupid' into their heads, and don't go on to explain that there are many different forms of smart. While they may not take to reading like a duck does to water doesn't mean they're not bright. They'll just have potential in other areas.
But, if that smart streak isn't embraced and encouraged, then how do you expect people to be themselves and acknowledge their ideas. Also, if we disregard people as 'stupid' or 'idiots' how do you expect them to act any differently? They eventually, and unfortunately become a self for filling prophecy at your own hands.
So let's find out what areas you're smart in. Do you have a thirst for knowledge, or do you know how to handle yourself while you're out and about?
---
Advertisement
---
Are you street smart, book smart, business smart, or does your intellect have a creative flare?
Don't forget to tell us what kind of smart you are in the comment section below and let us know if you think it's the right answer for you!
Why not share it with your friends and family as well? Let's see where you get your type of intellect from!
Don't forget, there's no such thing as stupid.