Considering that Twitter is basically Drama Central of the internet, I'm sure you won't be surprised to hear that it's all been kicking off again on the social media platform. This time, it's a photo of two blond-haried toddlers that has riled up the internet.
The photo is taken from behind the kids, and the girl can be seen walking in pink scrubs, saying "Nurse in Training" on the left, while on the right, the boy wears a green pair of scrubs that reads "Doctor in Training."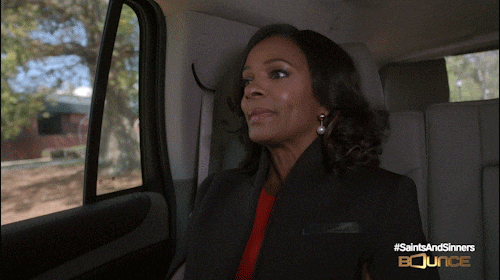 As you can imagine, in today's PC climate, it didn't go down too well.
Advertisement
The photo was tweeted out by Medical Shots, a twitter account with over 200,000 followers that posts health-related content, and as of this article it has already accumulated over 2.6k comments, 4.5k retweets, and 18k likes. However, the social media game isn't just about numbers, and the vast majority of those comments were negative
It's perhaps not surprising that a number of healthcare workers expressed their grievances with the tweet, considering that this has been a hot-button issue for years now.
Even though women have been entering male-dominated fields for decades, it's less common for a predominantly female occupation to have a substantial increase in its share of men.
Advertisement
Only 13 percent of nurses in the United States are men, but that share has grown steadily since 1960, when the number was 2 percent, according to a working paper published by the Washington Center for Equitable Growth.
Of course, there's nothing wrong with a young woman becoming a nurse or a young man becoming a doctor, and vice versa – the issue people have here is likely to do with gender stereotyping in the picture.
As The New York Times pointed out in a recent piece, the experiences of male nurses could help address a problem that's very relevant to our society: how to prepare workers for the fastest-growing jobs, at a time when more than a quarter of adult men are unemployed.
Advertisement