We all know what it's like to have that one glorious good makeup day, but then also the dawning realisation that it's practically never going to happen again.
There's a lot to it – what type of foundation to get for your skin type, what eye shadow looks best with your eye colour, how much contour is too much contour, what brush to use for what product or purpose, and let's not even get started on eyeliner.
Luckily, these 14 tips will make it all a little clearer and steer you towards absolutely flawless makeup every single day.
1. Eye makeup brushes:
Here are a few brush types and what they're designed to apply
2. Cheek brushes:
This is essential for those cheekbones we all lust after!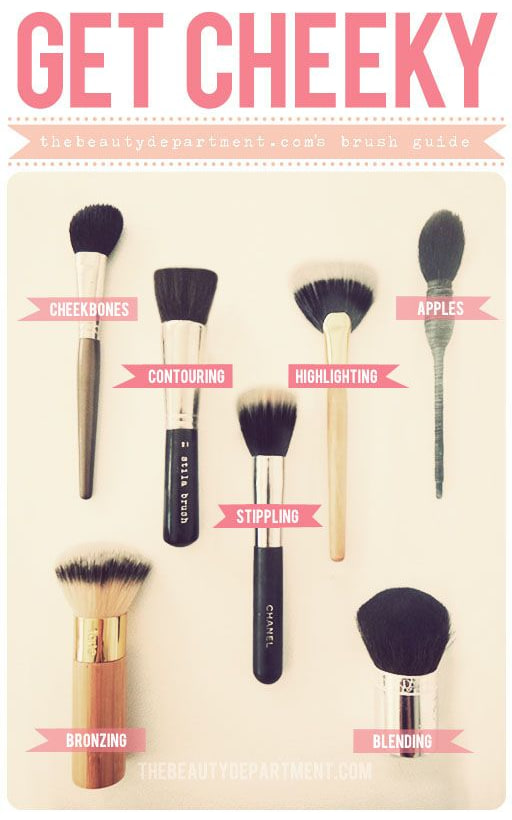 3. What base skin product gives what effect?
Decide which type of foundation/powder is best for your skin and what overall look you want to have.

4. Colour correcting:
A big mystery to a lot of people which is actually quite simple and could be a real life saver!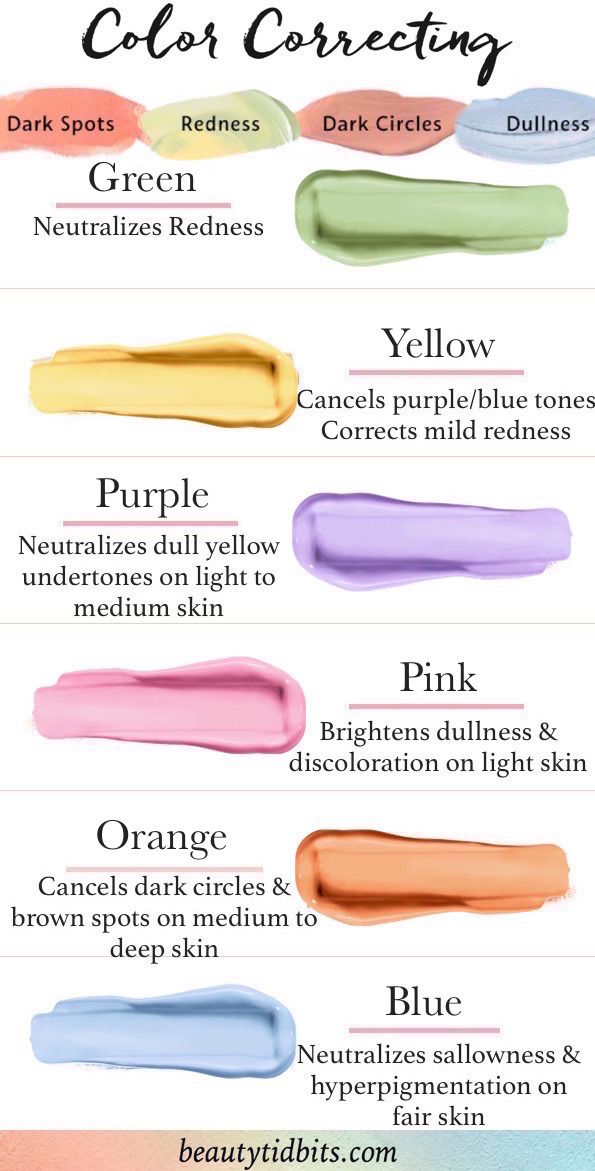 5. Where to contour:
Now this can alter depending on your face shape, but this general guide gets down the basics.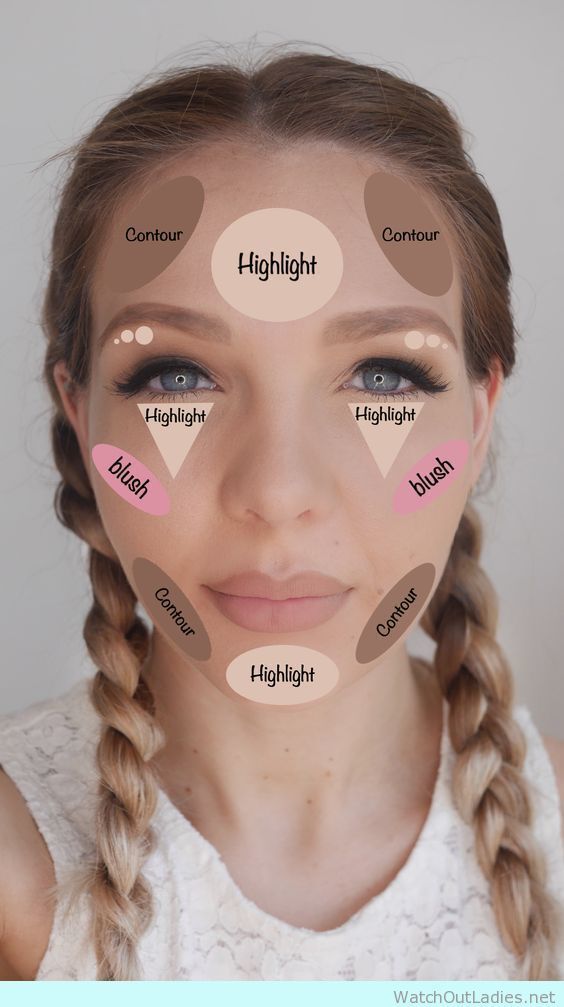 6. The perfect blush for your skin tone:
Blush these days is underrated, likely because of the wrong shade being used and looking ridiculous! Follow this guide and achieve the perfect flushed glow without looking like a clown.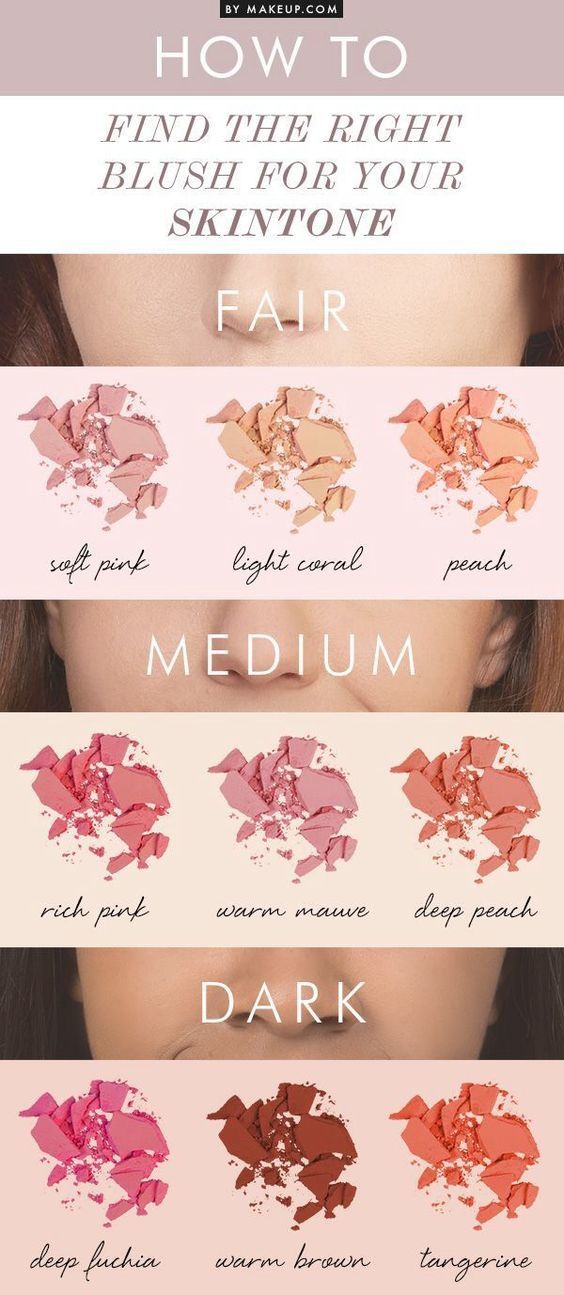 7. How to make your lipstick stay on all day:
There's nothing worse than not realising that half of your lipstick has disappeared during the day, especially wearing an awesome bold colour.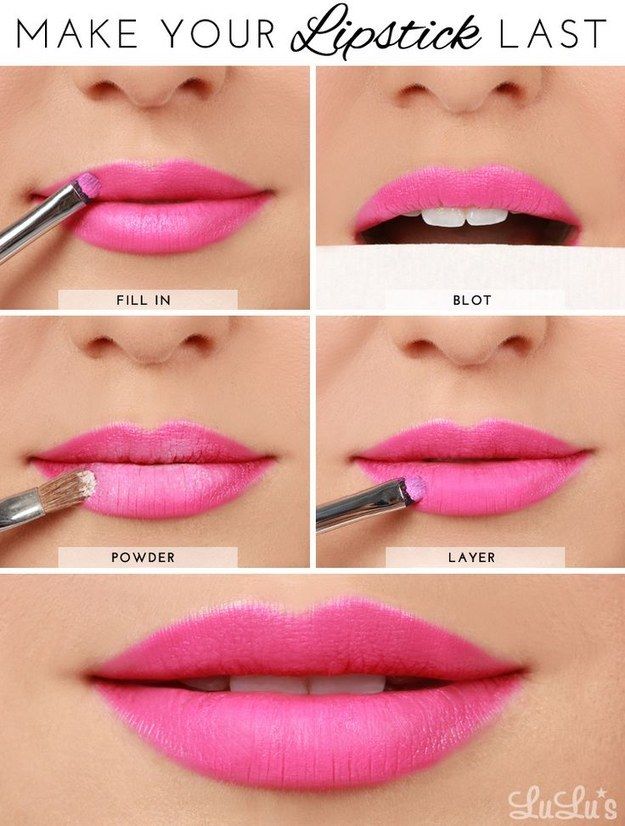 8. What lipstick shade for what occasion?
Speaking of – when is the right time to go for a more daring colour?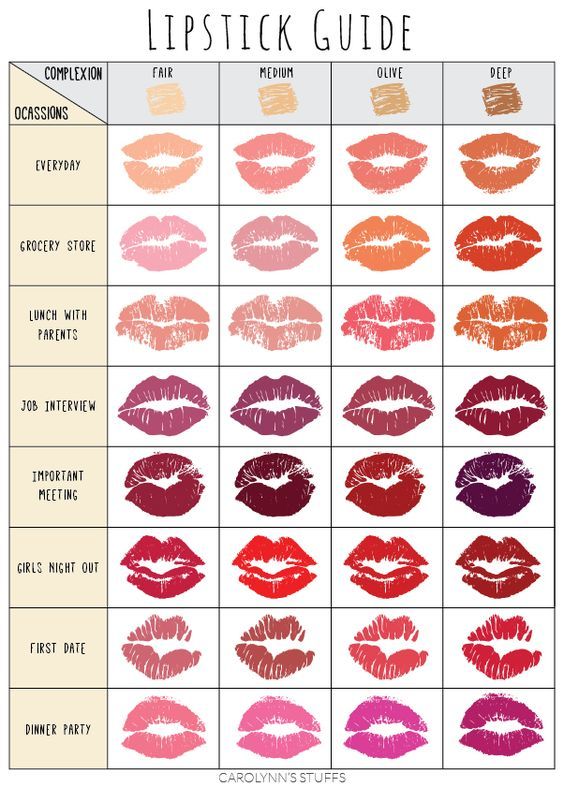 9. What do different shaped mascara wands do differently?
Because let's be honest, we've all been wondering.

10. Eyeliner:
If you're willing to take the risk!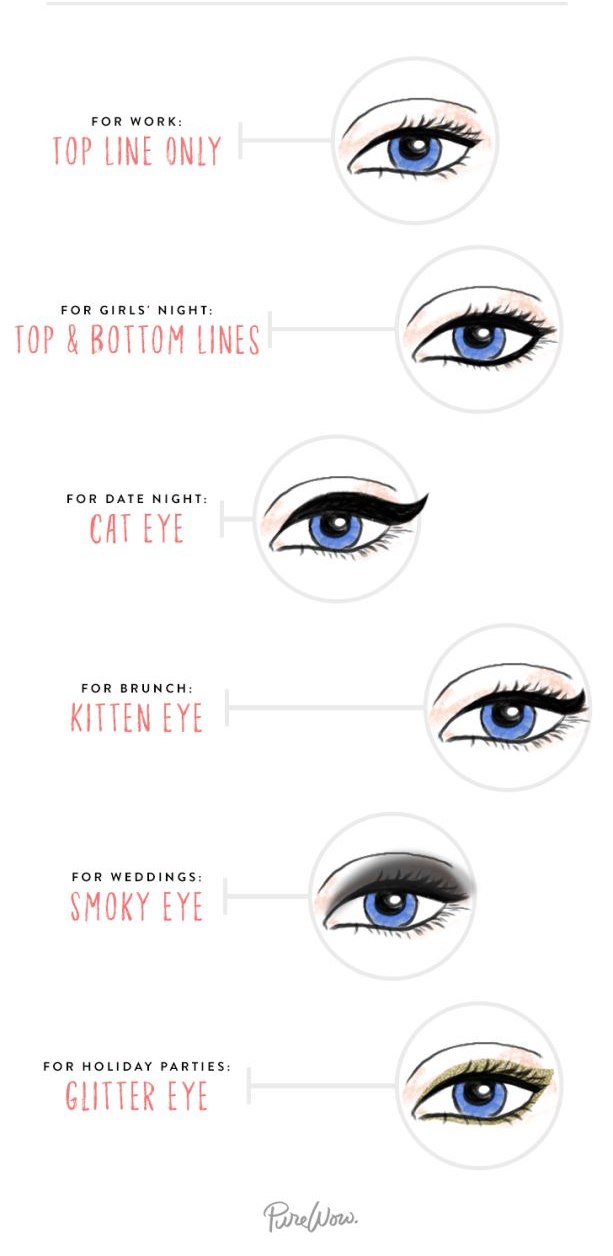 11. Eyeliner again – because any hacks are a life saver!
If that last one left you baffled, let's keep it simple!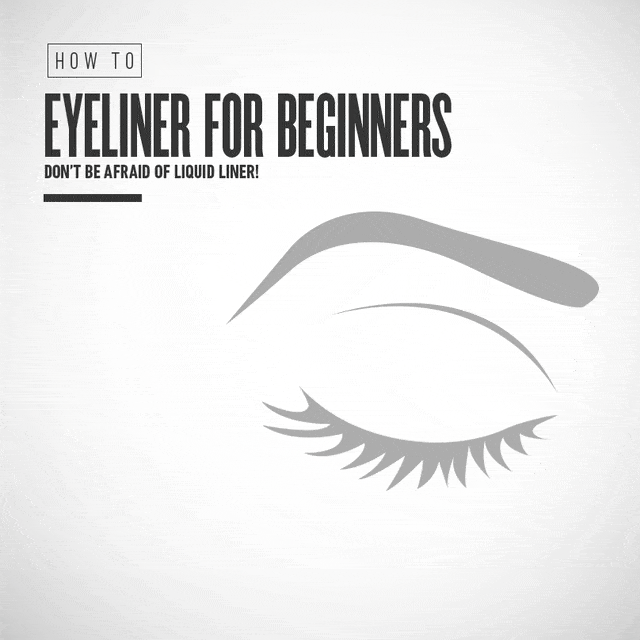 (As if it's really that easy, though.)
12. How to get fleeky eyebrows:
The perfect shape is all you need.

13. Cleaning your applicators:
Here's how to keep your beauty blenders clean and ready to use: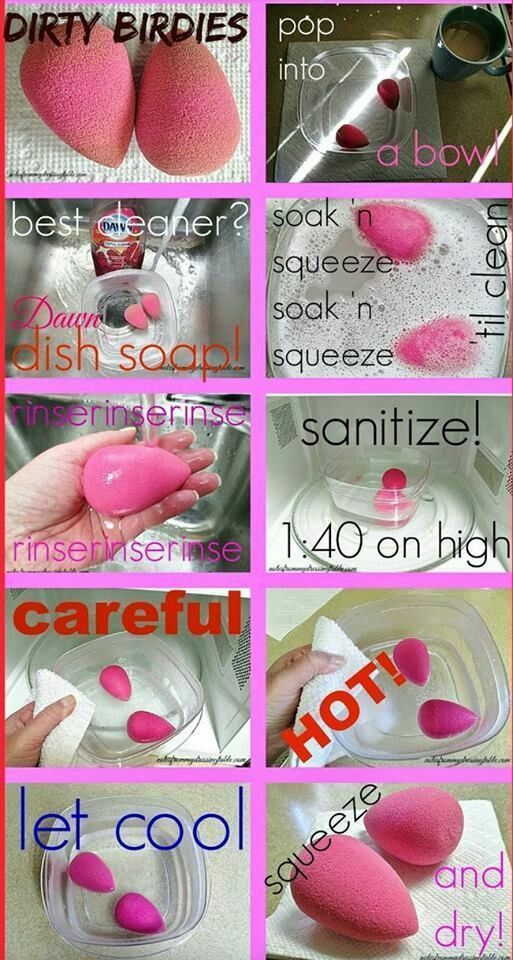 14. Know when it's time to part with your faves!
Your trusty mascara may always have your back, but let's face it, it's old!