When you think of Wetherspoons, what comes to mind? You think cheap pints, cheap food, and a venue to begin your sesh. You think of questionably patterned plates. You don't however, think of it as a place to have your wedding.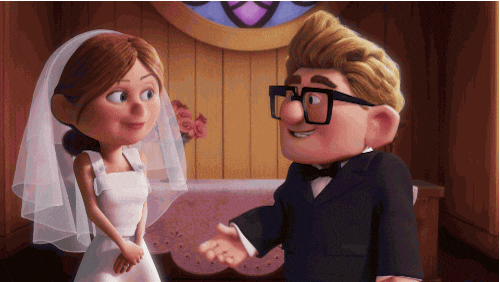 That being said, you may change your mind if you saw the price.
There's one Wetherspoons in the UK that does carry a marriage license, and allow you to say "I do" over your Tuesday night steak.
With space to sit and feed 100 of your guests, the Wetherspoons Wedding Special, is quite the package.
With room to feed and seat 100 of your closest friends and family members, the all-inclusive Wetherspoons wedding special is an offer hard to pass up with its £3,000 price tag.
For that price, the newly married couple will be granted exclusive use of the venue – until 1am on a Saturday or midnight on a Sunday. Your guests will be fed, with the choice of a 3 course sit down meal, or even a buffet for all guests. There is even the option to be provided with sparkling wine for a toast and space for an extra 200 guests after the dinner.
The service doesn't end there either. As the newlyweds won't have to spend a minute wondering about decoration or wedding planning, as good old Wetherspoons will have them covered.
The package for 100 guests, inclusive of dinner and wine is nothing compared to the £10,745 on average that newlyweds pay for a ceremony, catering, a reception and some form of entertainment, as reported by Brides Magazine.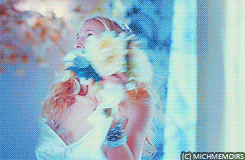 With the overall cost of weddings on average costing £33,000, it is understandable that couples tend to try be proactive with budgeting. There's additional costs such as the dress, rings, makeup, and honeymoon to also take into account. With that in mind, the idea of this reasonably priced Wetherspoons package is surely something to consider.
Unfortunately, there's only the one Wetherspoons in the United Kingdom that carries the licence to carry the ceremony. But if the package in question has tempted you somewhat, then Kinghts Templar in London is capable of carrying your special day.
We hope to see the service being rolled out into a 'spoons near you one day.