If like me you grew up in the 80s and 90s, you will probably recognise most of the stars on this list. Some are still in the public eye and some have fallen out of fame. One thing they all have in common though is that they were loved when they were in that era and appeared in some of the most iconic and influential movies of the time.
We thought it would be interesting to have a look at what some of the most iconic stars from our childhood are up to nowadays.
1. Erika Eleniak
Erika is most well known for her role as Shauni McClain in the hit series Baywatch back in the late 80s-early 90s. She was also well-known for being the filling to a particularly delicious looking cake in the Steven Segal movie, Under Siege!
Above is a little clip from her Baywatch days.
In 2006, news spread that Erika was really struggling with weight issues. She then became a contestant on Celebrity Fit Club to lose her weight. As you can tell from this photo she has now lost it all and looks stunning, and has even started to act again in projects such as Meant to Be and Boone: The Bounty Hunter.
2. Molly Ringwald
Ringwald was the 'it' girl, appearing in classics like The Breakfast Club, Sixteen Candles and Pretty In Pink. Ringwald was one of the most famous of the classic "Brat Pack" and was idolised by teen girls everywhere. She even turned down dream roles in Pretty Woman and Ghost.
Nowadays she's seen more often on TV, starring in The Secret Life Of An American Teenager from 2008-2013, more recently Riverdale and was also the voice of the Dark Princess in the new Rainbow Brite series. It's fair to say that, even though Ringwald has stayed busy she has never rediscovered the success she had at the time of the Brat Pack.
Continued on page 2
3. Jennifer Grey
Who hasn't watched (and re-watched) Dirty Dancing?! She was the envy of us all in her role beside Patrick Swayze, let's be real here! She was also in one of the other popular films from the time, Ferris Bueller's Day Off and managed to steal several of the scenes she appeared in!
The last time we saw her as a big name on our screens was when she won Dancing For The Stars in 2010, though she has also starred in Phineas and Ferb giving the voices to several characters and also played Judy Meyers in Red Oaks.
4. Claudia Wells
Another timeless classic is Back To The Future, although Wells didn't return to the sequels as her character was recast and they even re-filmed the end sequence of Back to The Future for Part II with Elizabeth Shue.
Wells has never had a massively huge career but has continued to act and even reprised her role of Jennifer on the video game adaptation of Back to The Future in 2015 proving that even when your character is recast there is still hope!
5. Jennifer Connelly
Starting out as a teenage model, Jennifer landed a role in Labyrinth alongside David Bowie which kick-started her acting career, though she shot to notoriety when only four years after filming this kids' film she bared all in the adult thriller The Hot Spot!
Connelly has had a glittering career since then appearing in films as diverse as A Beautiful Mind, Dark City, Hulk and Noah. Jennifer Connelly has certainly proved that she has the talent needed to succeed, not just the looks as she is also a natural beauty.
6. Michael J Fox
Another star to take off from their role in the sci-fi classic Back To The Future, Michael J Fox was also massively hot Hollywood property also starring in plenty of other roles in the 80s and 90s including Teen Wolf (what a film!), Doc Hollywood and Mars Attacks!
After being diagnosed with Parkinson's disease, he semi-retired from acting, and it was genuinely sad to see Michael J Fox affected by the disease in the way he was. Fox has continued to act on and off though, and has shown he still has an amazing talent in things like Boston Legal, The Good Wife and Curb Your Enthusiasm.
7. Haviland Morris
80's mean girl landed roles in Sixteen Candles, Who's That Girl and Gremlins 2: The New Batch.
We thought she would go on to star in far more but she didn't really hit the big time like some of the other stars on this list.
She has now put most of her attention in to real estate, but has appeared in a few big-name shows such as Elementary and The Good Wife.
8. Traci Lords
Traci Lords was infamous as an adult video star, largely because after filming between 80 and 100 adult movies it transpired she was only 16 or 17 when filming all but one of them so was actually underage meaning all her videos were illegal and had to be removed. Lords also starred in Cry Baby as Wanda Woodward and had such an iconic look!
She tried out music for a while, and returned to our screens in Excision, 2012. Traci Lords also starred in the classic Wesley Snipes movie, Blade, and has also appeared in plenty of other projects including Will and Grace, Wanted and providing voices for the new Hitman video game.
9. Jennifer Jason Leigh
Her success in Fast Times At Ridgemont High gained her roles in Single White Female, Georgia, and Short Cuts. Jennifer Jason Leigh appeared in a string on big name movies and seemed like she would be around forever but then just didn't seem to be as successful as we expected her to be for some reason.
She's recently appeared in Quentin Tarantino's eighth feature film – The Hateful Eight as Daisy Domergue putting in one of the best performances of her career! Leigh has also appeared in a lot of other projects including Amityville: The Awakening, the new Twin Peaks series and Annihilation.
10. Judd Nelson
Our favourite Breakfast Club bad boy also acted in St. Elmo's Fire. Nelson also played the voice role of Hot Rod and Rodimus Prime in Transformers: The Movie, one of the great animated movies of the 80s.
He's still been acting, but his roles have been a lot smaller – his most notable work recently was on the TV shows Nikita and Empire and has also reprised his role of Hot Rod in several Transformers re-boots.
11. Emilio Estevez
Emilio Estevez appeared in some of the big 80s Brat Pack films such as The Breakfast Club and St Elmo's Fire, he also went on to star in bigger films like Repo Man and Young Guns and even got to act alongside his brother, Charlie Sheen and father, Martin Sheen.
He's now known as an actor, writer and director so he sure is keeping busy, appearing in front of, and behind the camera on a regular basis. He also has managed not to go quite so off the rails as his brother Charlie!
12. Kim Basinger
Kim Basinger was a huge star back in the 1980s when she played the role of Vicki Vale in Batman (1989). She went on to become a successful actress and model.
One of her most memorable movie roles was probably in the hit movie L.A Confidential as Lynn Bracken.
Kim Basinger has continued to act and appeared in such films as the Zac Effron film, The Death and Life of Charlie St Cloud and played Elena Lincoln in Fifty Shades Darker.
13. Fred Savage
Fred Savage was one of the hottest properties in the 80s, certainly as far as child stars go. Appearing in such fan favourites as The Wonder Years, the cult-classic The Princess Bride, Vice Versa and many more.
He fell in to obscurity for a number of years before suddenly popping up in Austin Powers: Goldmember. Since then he has appeared various projects including The Grinder, Robot Chicken and Modern Family.
14. Judge Reinhold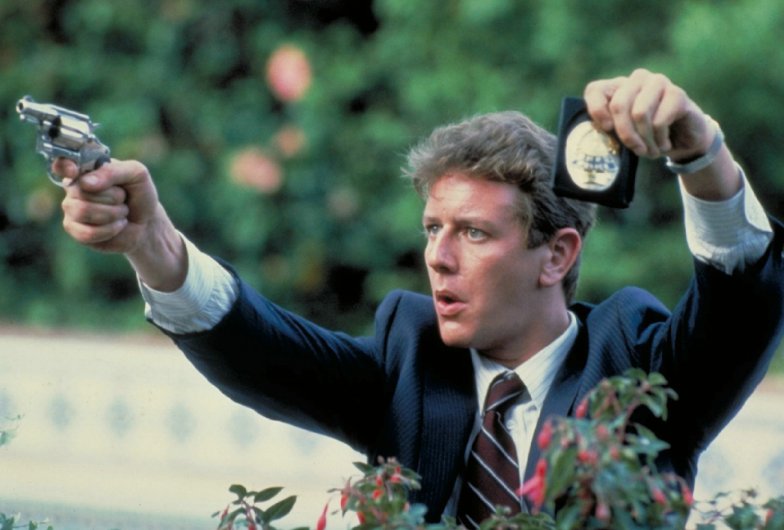 Judge Reinhold was one of those actors who appeared in everything during the 80s.
Some massive hits include Fast Times At Ridgemont High, Gremlins, Beverly Hills Cop and Vice Versa, he was one of Hollywood's popular go-to actors at the time.
Reinhold has continued to act but has never seemed to find the same kind of success he enjoyed in the 80s and early 90s.
15. Zach Galligan
Playing Billy Peltzer in Gremlins, everyone thought Zach Galligan would be the next big thing in Hollywood, but he never seemed to really capitalise on the success that role brought him.
Galligan has continued to act all the way through until now but has only had more minor roles in his films.
16. Sam J Jones
Everyone's favourite cheese-fest, Flash Gordon was one of the most 80s of all 80s films and was all the better for not taking itself at all seriously.
Sam J Jones camped up the role of Flash Gordon perfectly and continues to act on and off, even appearing as himself in the hit movie "Ted".
17. Mr T
Everyone's favourite hard-man with a fear of flying, B.A Baracus in the A-Team was played to absolute perfection by Mr T, who also played the nasty Clubber Lang in Rocky III.
Mr T has had a few parts since, but lately has been more voice acting in projects including Johnny Bravo and Cloudy With A Chance Of Meatballs.
18. Timothy Dalton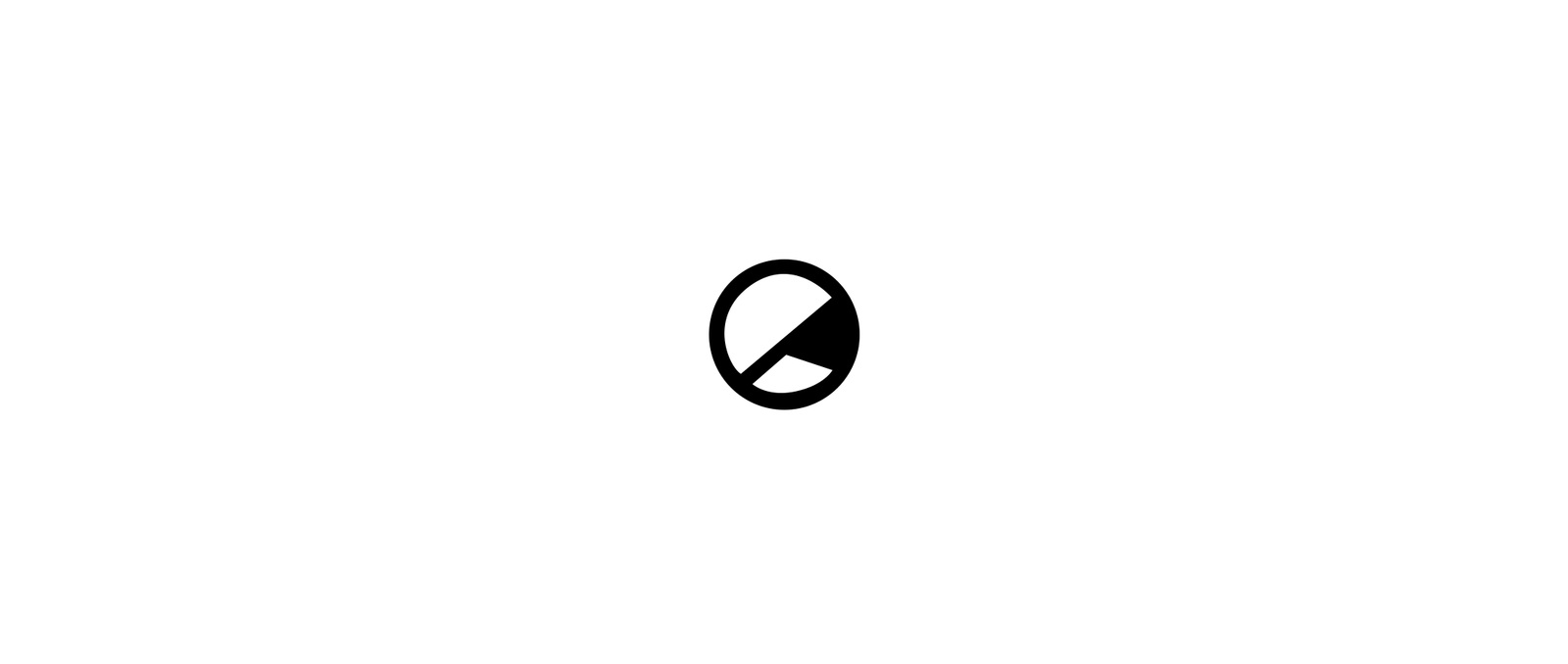 A lot of people weren't keen on Timothy Dalton's James Bond, but personally I thought he was great and The Living Daylights is one of my favourite entries in the Bond film series. Dalton also starred in other 80s fair such as the classic Flash Gordon movie.
Timothy Dalton has continued to act appearing in Toy Story 3 as Mr Pricklepants and the recent hit TV series Penny Dreadful as Sir Malcolm Murray.
What do you think? Are you surprised by how much or how little your favourite actors have done since they hit the big times in the 80s and 90s? Let us know in the comments as always!