With the huge success of the epic biopic move that is 'Bohemian Rhapsody' sweeping more or less everywhere, apart from planet Mars… our love for the one and only great pretender, Freddie Mercury is being rekindled tenfold! & Rightly so…
Rockstar, lyrical genius, cat lover and diva…he was everything in one beautiful package.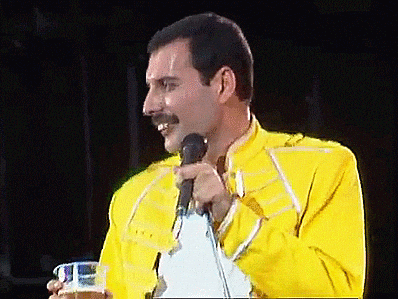 But like everyone else, he was still just a human being at the end of the day and therefore, he had the same basic needs that everyone does…to love and be loved in return and develop lasting, trustworthy, happy relationships with the people around him. Even rockstars need true companionship!
Advertisement
But sadly, when fame and fortune are involved, it can get in the way slightly and the whole relationship stuff becomes even more fraught with insecurity, lies and mistrust than it already can be!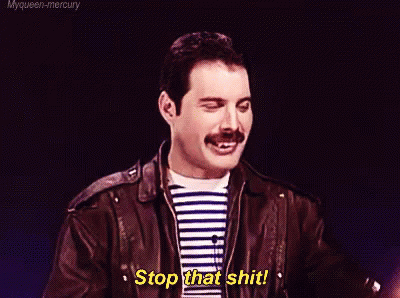 But there was one person (apart from his Cats, of course!) who he loved more than anyone else…and that was his first and only true love of his life, Mary Austin.
Keeping reading for some adorable, touching and truly sweet photographs of Freddie and Mary, who truly were the most unconventional fairytale love story you could get.
Advertisement
1.
Mary was 19 when she first met Freddie in the early 1970s

Mary was working as a PR at a popular, trendy fashion shop in Kensington, West London when she first clapped eyes on the (as she described him) "wild-looking artistic musician." In an interview she had with the Daily Mail in 2013, she recalled:
'He was like no one I had met before. He was very confident – something I have never been. We grew together. I liked him and it went on from there."
Advertisement