Obsessive–compulsive disorder (OCD) is a mental disorder that makes people feel the need to check things repeatedly, perform certain routines repeatedly or have certain thoughts repeatedly.
Common activities include washing hands, counting things and checking to see if a door is locked. These activities occur to such a degree that the person's daily life is negatively affected. People can even find themselves occupied with these activities more than an hour each day.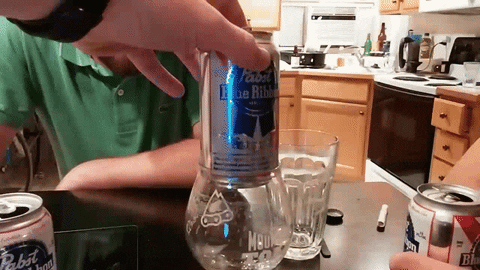 Often the term OCD is also associated with people liking things to be "just so". Feeling pleasure in seeing things neatly line up or be perfectly neat and orderly.
If you find yourself drawn to even numbers or unable to step on the cracks of the pavement, you may just find you'll score highly on this test.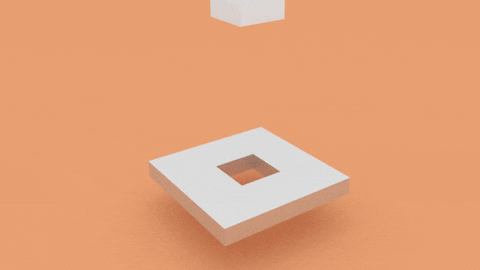 Whilst OCD-esque tendencies can be detrimental when they are strong enough to affect somebody's life, they can also be the signifier of a tidy, fastidious person who likes to have their life in order.
Is that you? Let's find out: