We all love a good sitcom – they can range from being a national treasure that the whole of Britain will watch, to the guilty pleasures that you'll never confess to watching, and will go on to pretend to judge anyone who admits to it.
And we all love the 70's and 80's, especially if that was the decade that you grew up.
It's the routine of it, isn't it? Checking back in on the lives of your favourite casts every week to see what they've been up to, loyally following all the drama and tears, and let's be honest here, shedding a few of your own.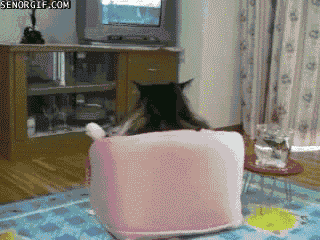 But you can't beat the soaps from back in the 70's and 80's. They're what we grew up with, and considered to be absolute classics nowadays. And when they were finally cut or cancelled we all felt a bit lost on what to do in the sudden time gap we had on that certain weekday evening. All we could do, and have been doing since, is wait in hopes for a reunion show!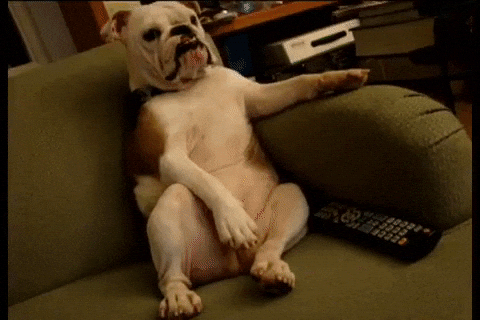 Have a go at this quiz to see how many of these British TV shows you can name that aired in the 70's and 80's to see how much you really do know about classic sitcoms:
So, what were your results? How did you do? Did you manage to get them all right and score 100%? Or has it revealed that you maybe didn't watch as much TV as you once thought?
Make sure to share this with all of your friends who are either complete couch potatoes who you can guarantee have watched all the TV there is to watch, or those few that claim they only do watch the real classics and complain that modern day TV doesn't compare – we all know at least one.