Greggs is the best friend to so many of us. Many a hangover has been cured by chomping into one of their delicious pasties or baked treats. Yeah it may not be the best thing for us but it is a British staple and here to stay!
For me, a sausage roll followed by a cheese and onion pasty always does the trick and is the perfect accompaniment to any hang over.
It is also such a treat when Christmas comes round to get one of their Festive Bakes.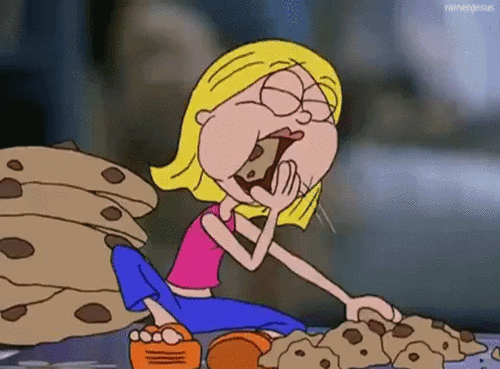 Look, we know NOBODY knows what is actually in these treats from the gods and if we did know, but we don't want to know.
The quiz below will show you 13 different pasties. All you need to do is match the pasty to the correct description below each image.
Once you have completed the quiz, be sure to share with with your friends so they can get involved.
Good luck.