Having a biscuit with your brew is about as British as fish and chips. We have all grown up enjoying iconic biscuits but how many do you actually know the name of?
You will be used to seeing them served on a plate at your nan's house or maybe even from a tin but unless you have seen the packaging or in certain instances read the biscuit itself you may struggle.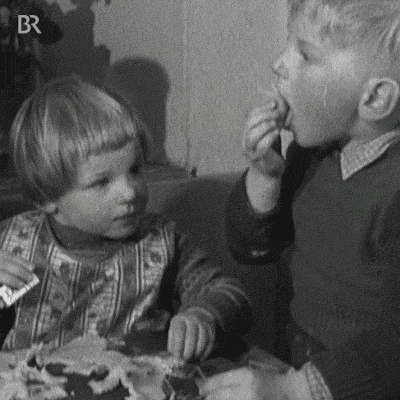 Why not give the test below a go and see how many you can get right.
Maybe grab a cuppa and a biscuit before you start but not reading your biscuit and cheating!