9. Oldham
Another town in the North West, but without a Pleasure Beach or tower to boost its image, Oldham has been announced as Britain's most deprived town according to the Office of National Statistics. One resident has logged on iLiveHere saying that Oldham looks "as though the government has been performing nuclear testing in the area."
Oldham is the centre for further education and the performing arts. It's still distinguished by the surviving cotton mills and other buildings associated with that industry. The town has a population of 103,544 and an area of 26 square miles.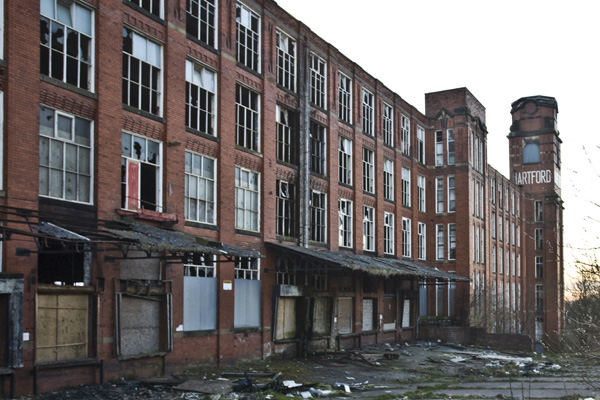 8. Sunderland
I have to remain unbiased here, as a Smoggie myself it does seem fitting that the Mackham's home-town has stolen the spot on the list for the North East. With one of the highest teen pregnancy rates in Europe, and also having plenty of its own run-down areas, one comment (definitely not from a Geordie) states "It's a pretty sad place, to be honest. Find somewhere with easy access to Newcastle City Centre and you'll be happy."
Over the years, Sunderland grew as a port trading coal and salt. The area grew into a commercial centre for the automotive industry, science and technology and the service sector. It's referred to as the silicon valley. A person who is born or lives around the Sunderland area is usually known as a Mackem.