As a kid, if you were anything like me, you probably spent a fair amount of time in front of the telly.
There seemed to be so many great shows on back then despite the fact we only had four channels.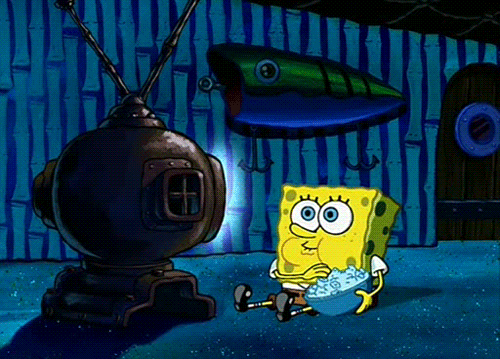 In the quiz below you will be shown a load of screen shots taken from shows from your childhood and some multiple choice options.
You probably grew up watching them every night but I wonder how many of these popular kids TV shows you can remember.
Just pick the correct answer below the screen shot from each show.
Good luck!